This week on Talk Learn Connect, Writer Yvonne Reddin asked multi-award-winning children's author Sharon Tregenza to share some TLC (Talk Learn Connect)

What brought you down the path of children's fiction and is there a particular reason you chose to write for this genre?
While living in the Middle East I met the editor of the children's magazine for a large newspaper group. She asked for a "read-aloud story" and I ended up working freelance for them, writing children's and adult content, for almost twelve years.
I wrote a column on how to write poetry for kids, a weekly bedtime story and a series of "strange but true" articles. I did book reviews and the odd short story for the adult magazine too. It was great training on how to write to a brief and keep to a strict deadline.
I secretly enjoyed the children's work more, so when the magazine folded - writing books for children seemed the logical next step.  My first book was set on the Shetland Islands and I entered it into an international competition.
It won. I was hooked.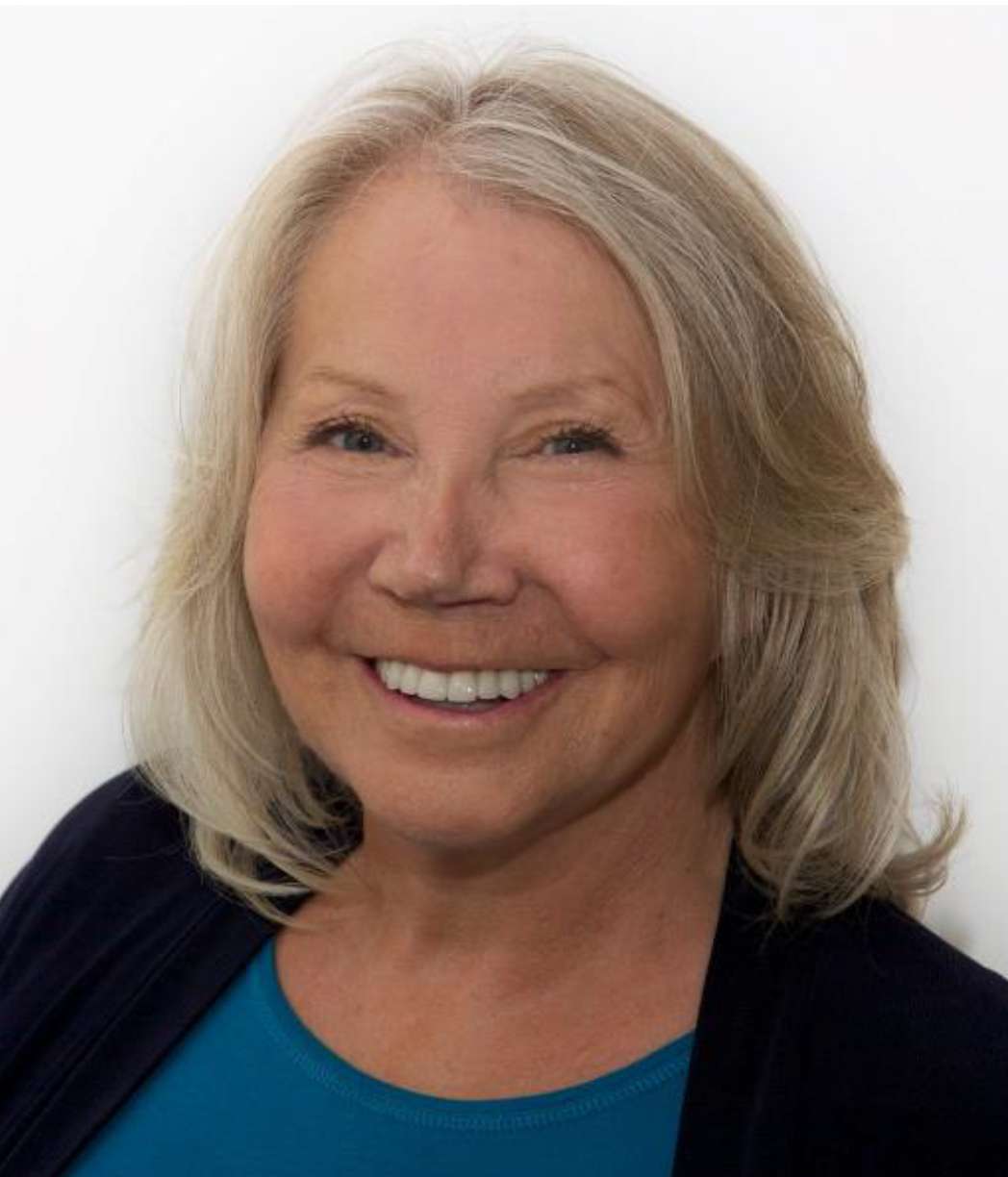 You have lived in various parts of the world; do you have a sense of wanderlust still or have you settled down for now?
I thoroughly enjoyed living in different countries and experiencing different cultures but as I've got older, I feel I need my family closer. I'll probably stay in the Bath area but not sure that there won't be another house move.
I'm lucky – I live in a lovely converted chapel on the top of a hill at the moment and I'm happy here, but who knows…..
I was born and brought up in Cornwall so there's always a tug of the heart when I visit relatives there. It's still my favourite county, but the downside is that it's so far from everywhere else and I enjoy seeing my grown children and grandchildren as often as possible.
In relation to creating characters, a previous guest Muriel Bolger spoke about the array of characters she met while travelling. Did you develop characters from your travels too?
Yes and no. Most of my characters come from several sources. I may take a physical characteristic from one person and mix it with personality traits from another and then I'll add on some purely fictional bits.
 Creating characters is great fun. I do use places and events though. I lived in Pembrokeshire and three of my books are set there. As I said, I grew up in Cornwall and I've recently started work on a series of children's mysteries and the setting is based on Mousehole, a small fishing village near Penzance, where I lived.
Cornish culture is full of mystery and magic – perfect for children's books and who can resist the lure of secret coves and caves. I never could.
As a writer, have you 'enjoyed' the isolation throughout the pandemic and has the time at home made you more prolific?
I must admit I quite enjoyed the lockdown. If someone had said at the beginning of the year, you'll spend three months alone in your house – I would have been horrified.
But as I'm lucky enough to live in a lovely space, I found it very calming. Technology helped too, being in regular contact with family and friends through Zoom and FaceTime etc. made a massive difference.
As for being more prolific? I'd love to say yes, but I haven't been really. I did use the time to catch up on reading through, also watching films and listening to radio plays and I got some writing done.
It also gave me time to work out ideas and plots for new books in my head. An essential part of the writing process.
"Cornish culture is full of mystery and magic –perfect for children's books and who can resist the lure of secret coves and caves. I never could"
Can you share any words of wisdom that helped you in your successful career?
I think this is best answered by giving you two of my favourite author quotes. I have them blue-tacked to my wall. They've followed me from country to country and county to county and they're as true and relevant today as ever…
"When your story is ready for rewrite, cut it to the bone. Get rid of every ounce of excess fat. This is going to hurt; revising a story down to the bare essentials is always a little like murdering children, but it must be done."  — Stephen King
And the very pragmatic…
"A professional writer is an amateur who didn't quit."— Richard Bach