CONTENT SERVICES 
If you require any of my services please feel free to get in contact with me. I can help you with Proof Reading and Editing, Online Content, Press Releases, Creating Business/Individual Profiles, Book Marketing and Social Media Promotion.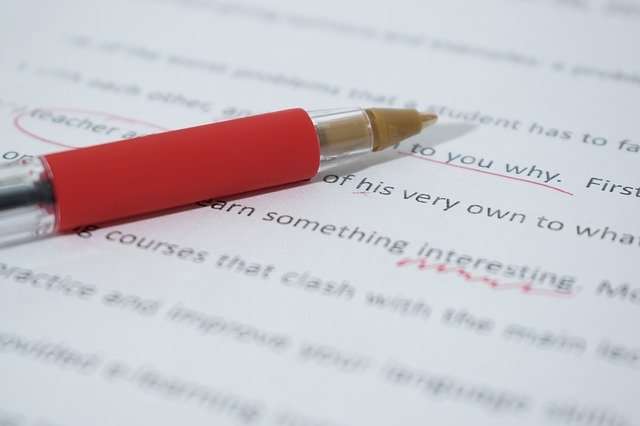 Proofreading
I can make sure your content is absolutely perfect in the areas of grammar and vocabulary.
This includes typos, formatting issues and any inconsistencies.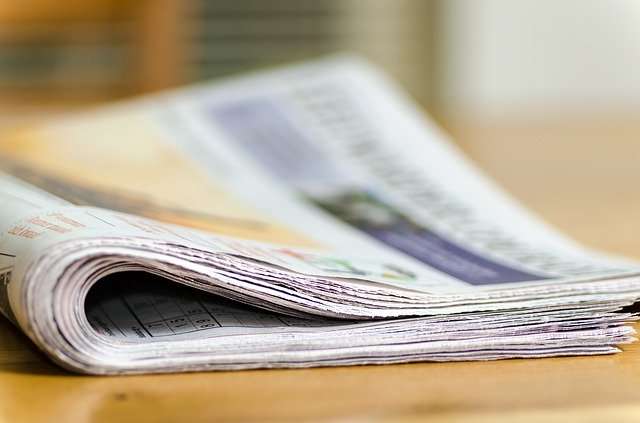 Editing
This service is making sure the final version of the document/article is 100 per cent accurate.  Proofreading is part of this editing process.
Feedback is an essential part of editing and I bring this into my teaching as well for learners to look at suggestions and direction in their writing.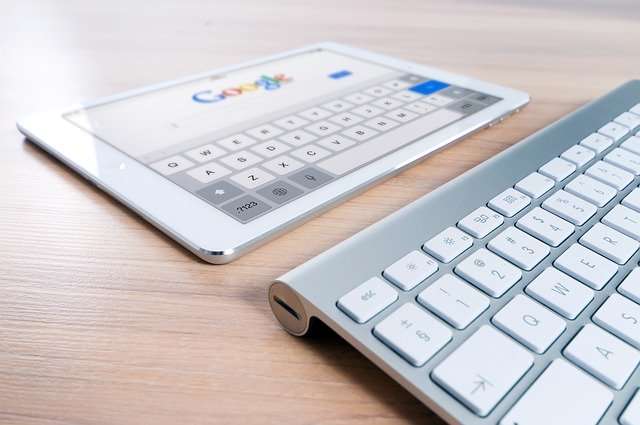 Online Content
Do you want to show good quality, current content to potential customers? Is your content up to date and fresh?
I can source material and write for your specific topic, this will keep your website active and up to date for viewers.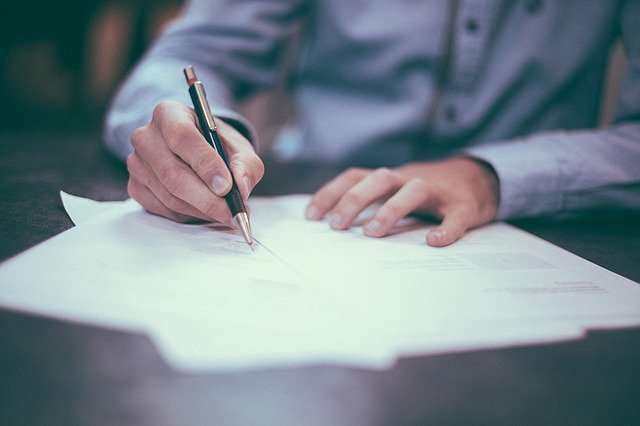 Press Release
Have you an event/product you want to shout about? Send out a press release to your target audience so they don't miss it.
A press release can be a useful format for companies to give a statement issuing important information on a particular matter of interest.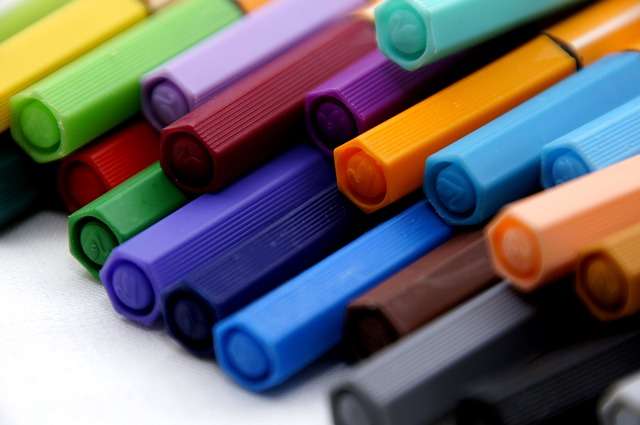 Book Marketing
You have self-published your book, now to market it, how? I can help you reach a wider audience through interviews, podcasts, social media posts and more.
You might need a blurb, an author page on the relevant selling sites, a website to showcase your work, create a video blog and create soundbites for social media posts.  Let people know more about your own personal story and why you want to share your story.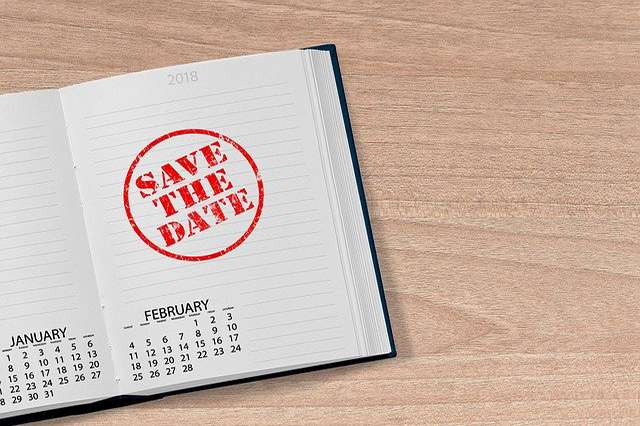 Create Business/Individual Profiles
This can be a paragraph or longer with a professional introduction aimed to inform prospective buyers of your products, services and current status.  This can be applied to your social media platforms and website.
It can make you stand out from the crowd.

If you would any more information on the services I provide, please feel free to reach out and contact me