EDITORIAL SERVICES 
If you require any of my services please feel free to get in contact with me. I would be delighted to help you with Proof Reading and Editing, Online Content, Press Releases, Creating Business/Individual Profiles and I can also facilitate Creative Writing classes.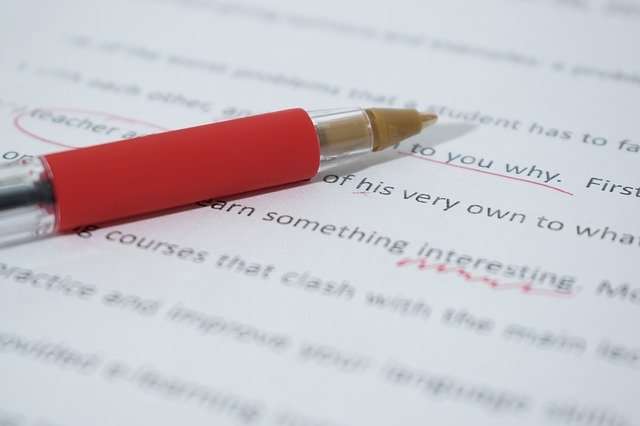 Proof Reading:
I can make sure your content is absolutely perfect in the areas of grammar and vocabulary. This includes typos, formatting issues and any inconsistencies.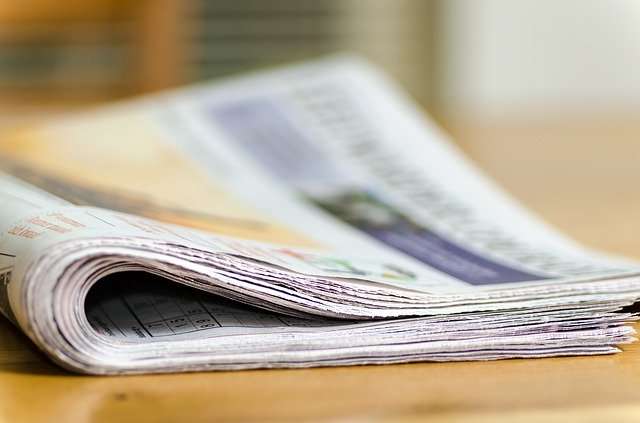 Editing:
This service is making sure the final version of the document/article is 100 per cent accurate.  The proofreading is part of this editing process.  Feedback is an essential part of editing and I bring this into my teaching as well for learners to look at suggestions and direction in their writing.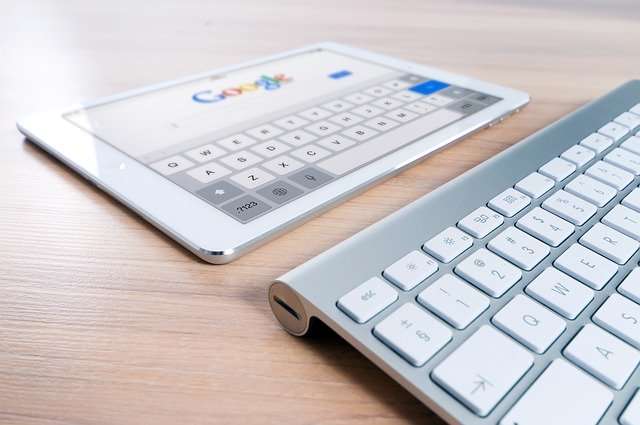 Online Content:
I can source material for your particular topic.  This can include a PowerPoint presentation which I collaborated recently for a Parenting Summit.  I also sourced material for a children's website called Clic.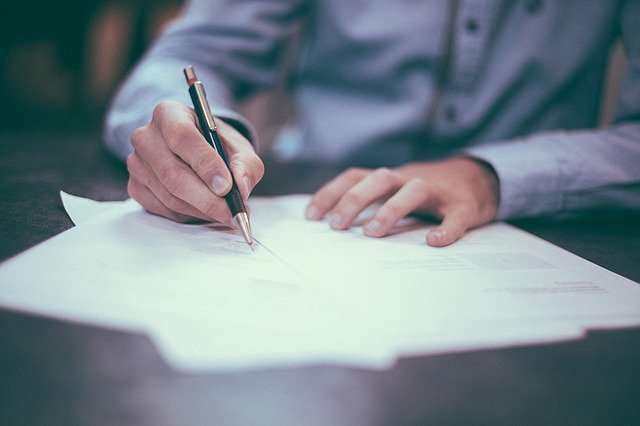 Press Releases:
This can be a useful format for companies to give a statement issuing important information on a particular matter of interest.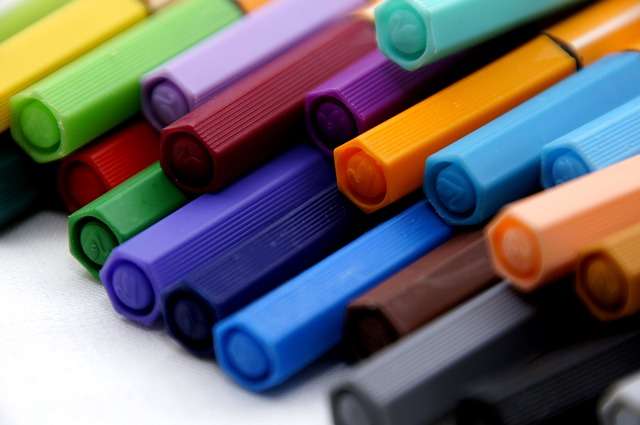 Creative Writing Facilitator:
I also facilitate Creative Writing classes, which also teaches the basics of grammar skills.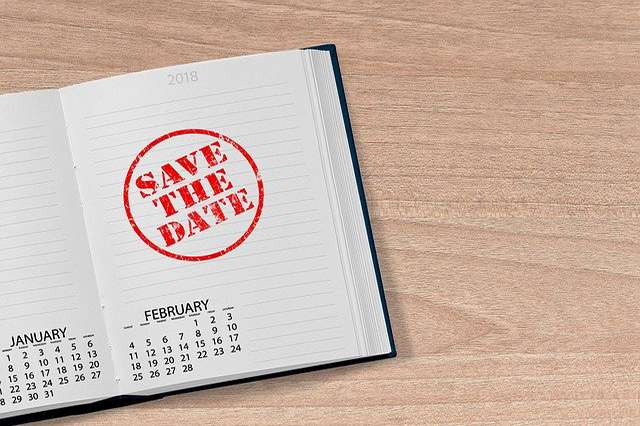 Create business/individual profiles:
This can be a paragraph or longer with a professional introduction aimed to inform prospective buyers of your products, services and current status. It can make you stand out from the crowd.

If you would any more information on the services I provide, please feel free to reach out and contact me