Services
Do you need an interviewer for events?
How about help with your book?
Not sure who to contact about a product/service?
Do you need an outside view of the product/service first?
It works to get feedback and see if you are going in the direction you have set yourself.
Contact me today at yvonne@yvonnereddin.com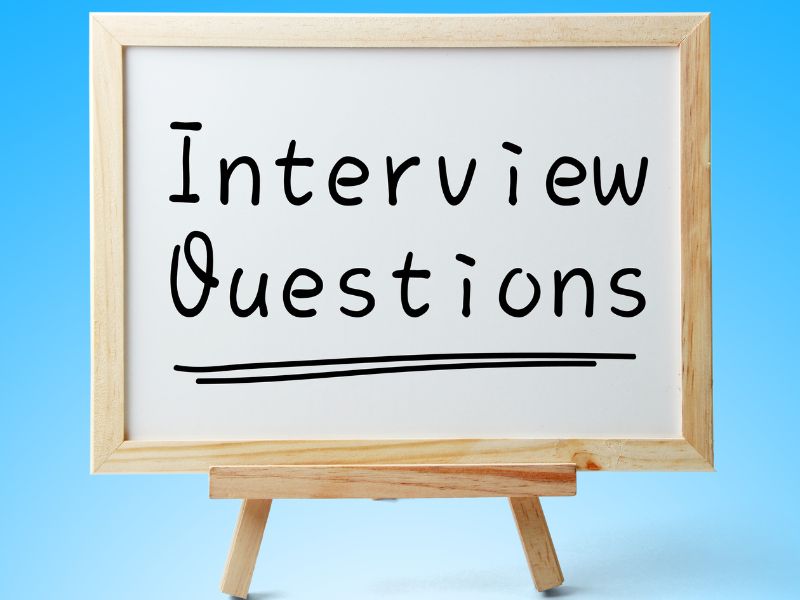 What are the qualities of a good interviewer with journalistic skills and why you need one - Ability to research each guest, friendly demeanor, keeping to the specified time frame, experience interacting with people, conversational skills and knowing what questions to ask.         
I can also write scripts for interviews, design graphics for promoting guests and create a bespoke interview piece for you.  If you need an interviewer for a particular event, contact me at yvonne@yvonnereddin.com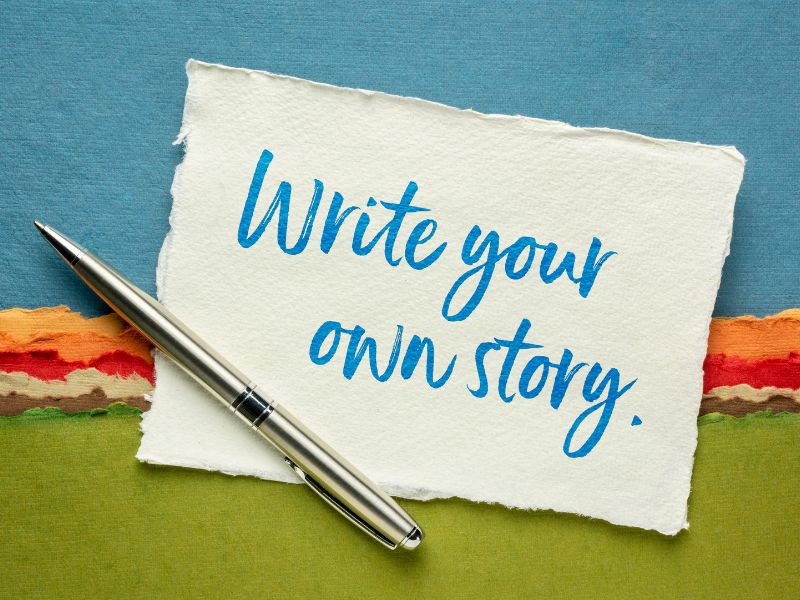 Have you always wanted to write a book about your life story or do you know someone who does?  I can help you in the process from start to finish where you will have a physical book in your hand forever. I will conduct the interviews, proofread, edit, format and support you every step of the way.  Everyone has a story and now you can write your own and make that dream a reality.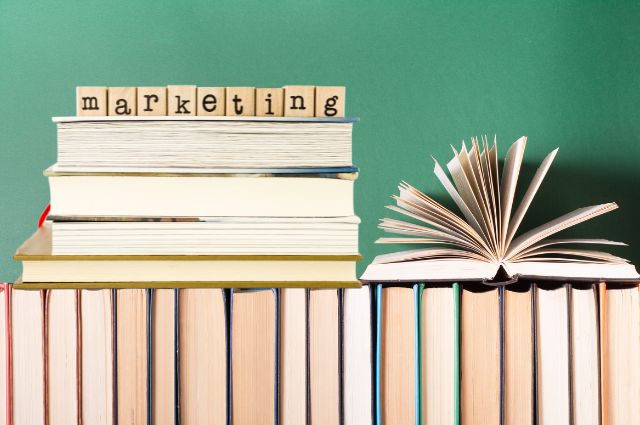 Book Marketing
You have self-published your book, now to market it, how? I can help you reach a wider audience through interviews, podcasts, social media posts and more.
You might need a blurb, an author page on the relevant selling sites, a website to showcase your work, create a video blog and create soundbites for social media posts.  Let people know more about your own personal story and why you want to share your story.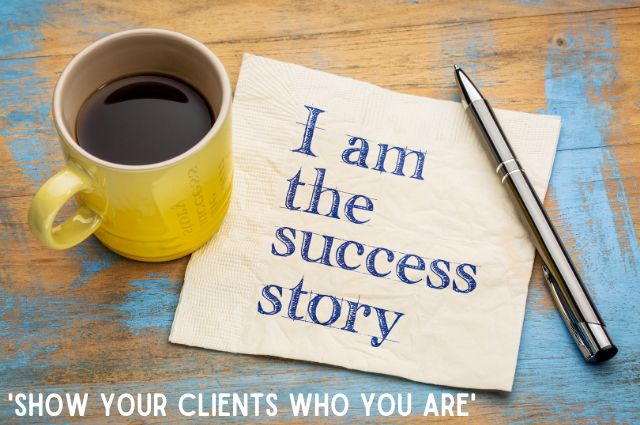 Do you struggle with sharing your personal journey and experiences? This package includes a written 5-question format article, designed for you to share across your platforms. You will also be a guest on the TLC video series where I will interview you as another piece of profile content, where you can show your customers who you are and why you love what you do.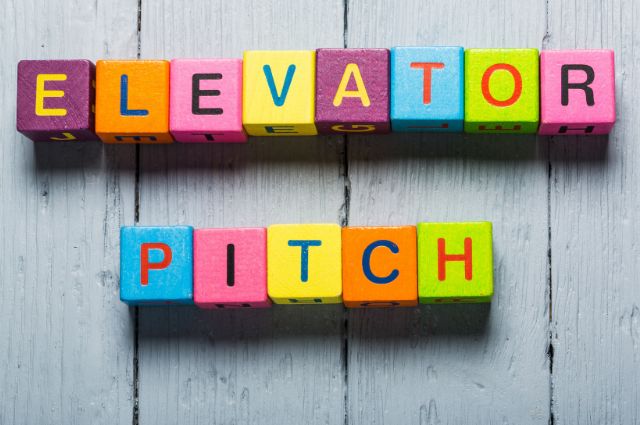 Elevator Pitch & Bio Profile
If you need to update your 30-second elevator pitch for in-person events, online webinars, job interviews, etc. I can help you write or update your current pitch. This can be added to your bio on your social media platforms where people will understand exactly what you offer.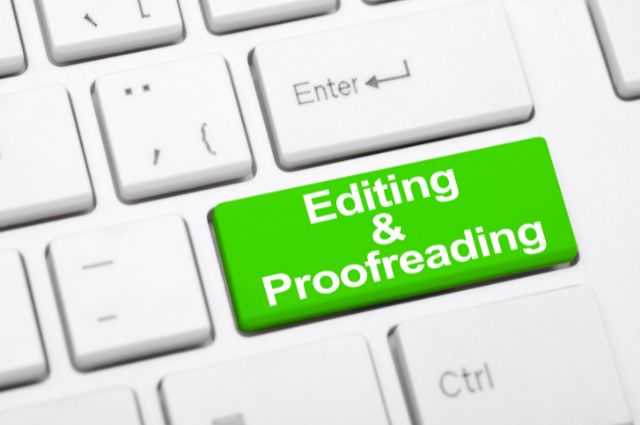 Editing and Proofreading
Is your book peeping out of that drawer? You may need some editing and proofreading corrections, some structure suggestions, title ideas, or chapter and character recommendations? What are you waiting for, that drawer needs to be emptied to make room for your next project. I offer hourly rates to see if we are a match for your genre.

If you would like any more information on the services I provide, please feel free to reach out and contact me