FIND OUT MORE ABOUT ME...
I love hearing human interest stories and also sharing them across my platforms. Why? Because someone might just click on a story, an interview, or a blog I have shared and it will be exactly what they needed to hear. I share so many different subjects from Alzheimers, writing processes, profiles on companies, travel and hotel reviews, film/book reviews, press releases and so much more.  I  interviewed over 37 people in a variety of industries during the many lockdowns in the pandemic and in 2022 self-published my first book which was a collection of interviews with leaders in business, community & the arts. I have found that ordinary people have extraordinary stories and just need a helping hand to let readers know how they coped with their challenging experiences.
I loved writing pieces for the Dun Laoghaire Gazette and Futura Communications working on their trade publications Menswear and Footwear in Ireland. I also had articles published in the Irish Independent about my mother's Alzheimers, U Mag, Ireland's Own, and numerous online sites.
I achieved a Post Grad in Learning and Teaching for Further Education/Adult Education in 2019 which boosted my career choice and gave me another avenue to explore. I was facilitating a weekly Creative Writing class in my local community pre-pandemic and brought my writing course online to help people stay well, mentally, through writing about how they were feeling about the pandemic, etc.
I am a firm believer as a parent that we can teach our children to think outside the box creatively by expressing themselves through writing, drawing, painting and telling stories vocally or in a creative format.  I hope I have been instrumental in my children's creative abilities by watching me through my work, in particular, working from home during the pandemic.
For my own creativity and well-being, I love to swim in the sea and continue to do it in the winter months, as long as my hands don't get frostbite 🙂 My happy place is by the sea and watching the sunrise with my children.
A recent interview in the Irish Independent:
"Have I experienced ageism along the way? No, I think any insecurities I had were my own rather than what is out there. Age is just a number. And besides, your unique selling point is your life experience and that's what you need to focus on. If your work is exceptional and people love what you do, nobody cares what age you are."
Delighted to have this article about my journey in the Irish Independent paper. You need to subscribe to read the online piece by journalist Katie Byrne. Read article here 
Thank you Katie for interviewing me about my journey and reinvention at an older age than I imagined.
Age is just a number...:)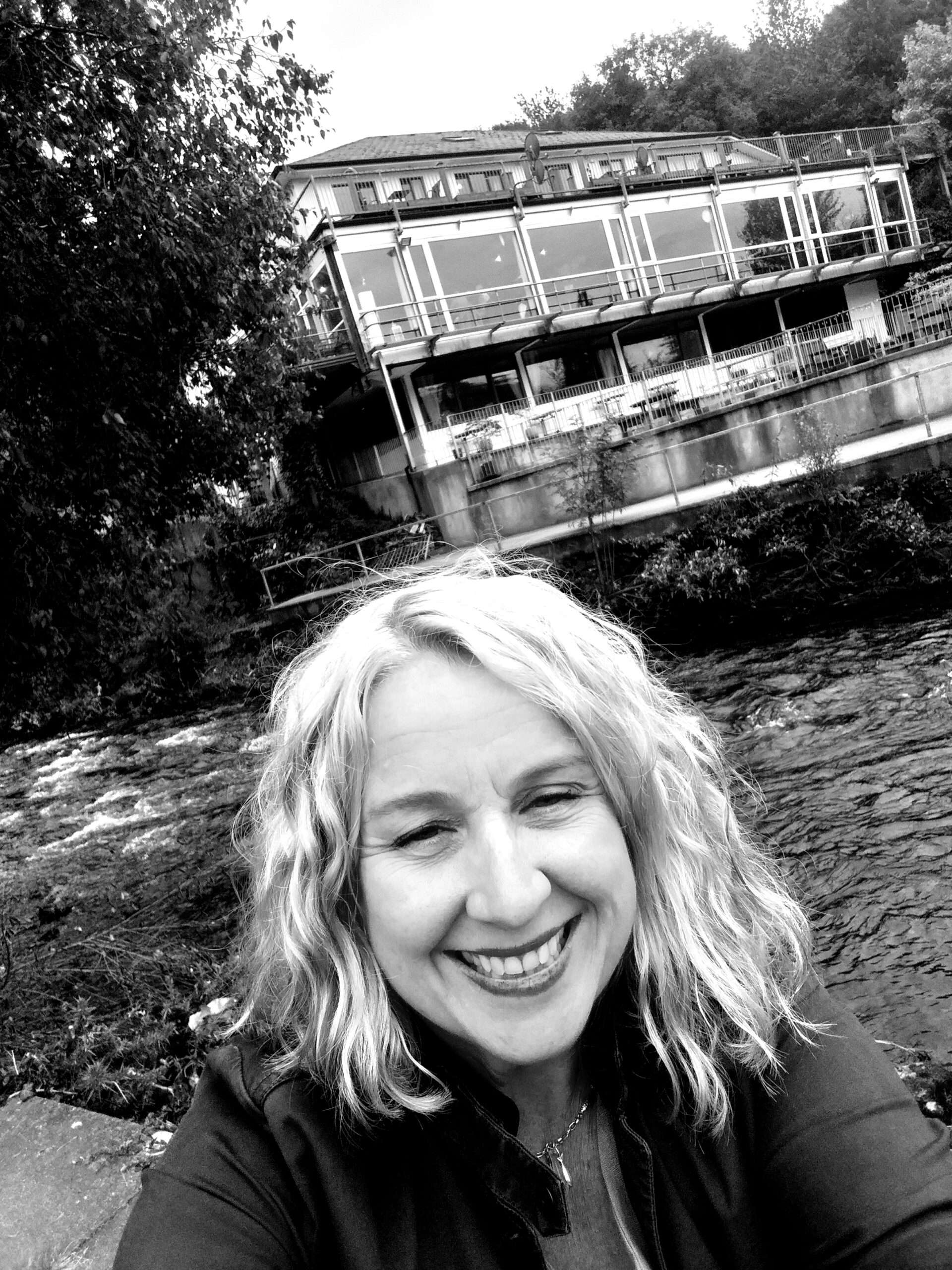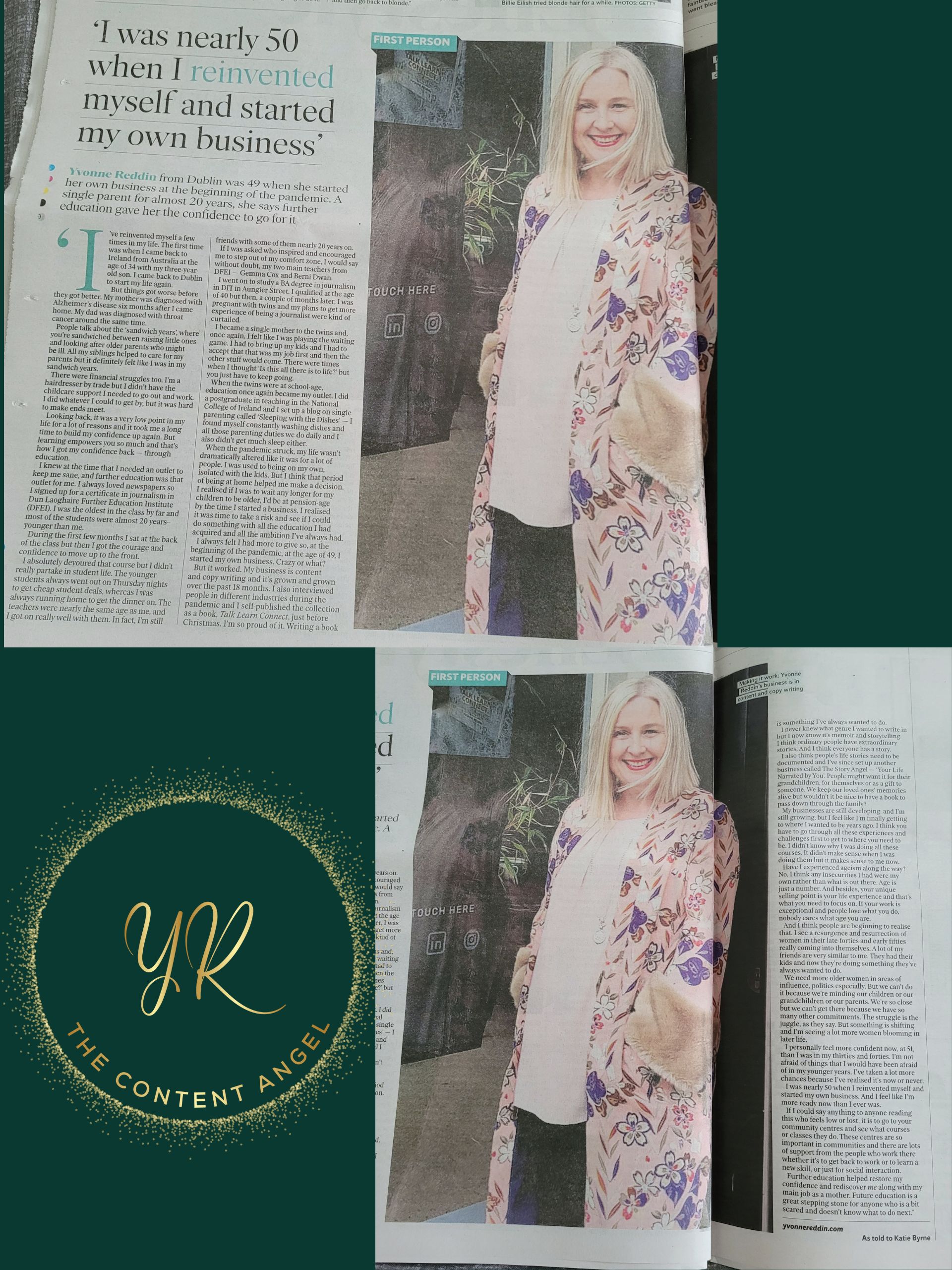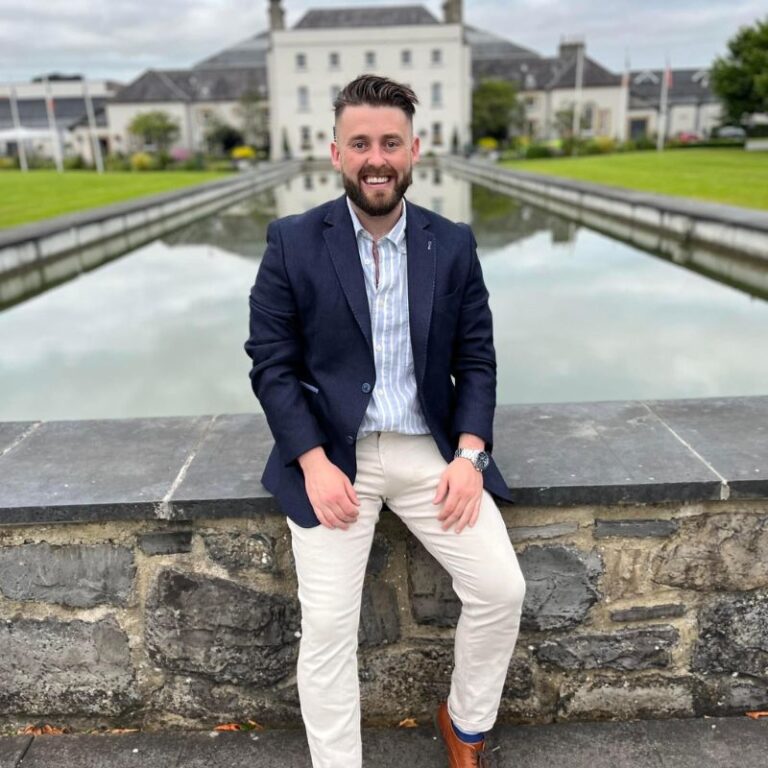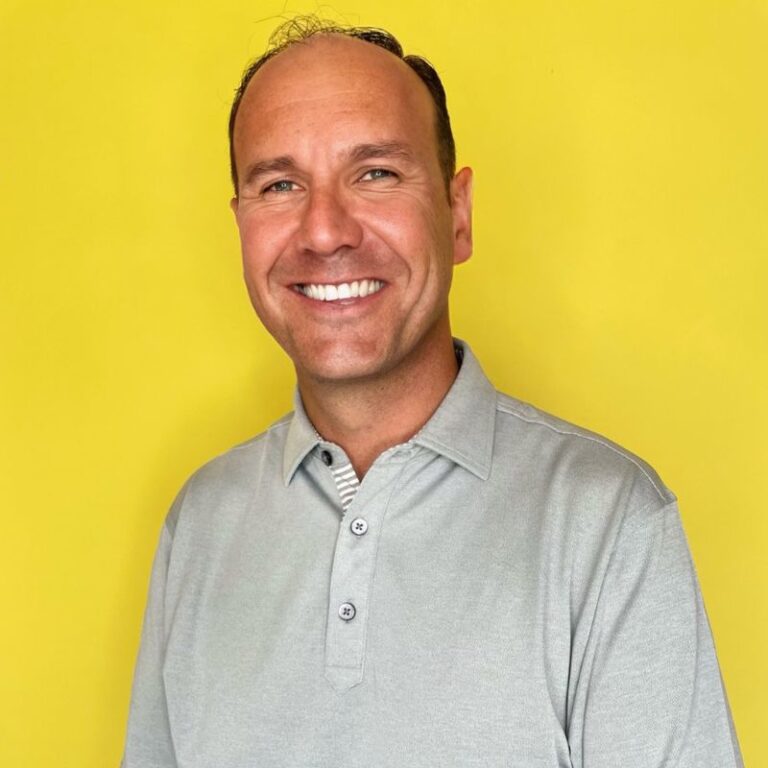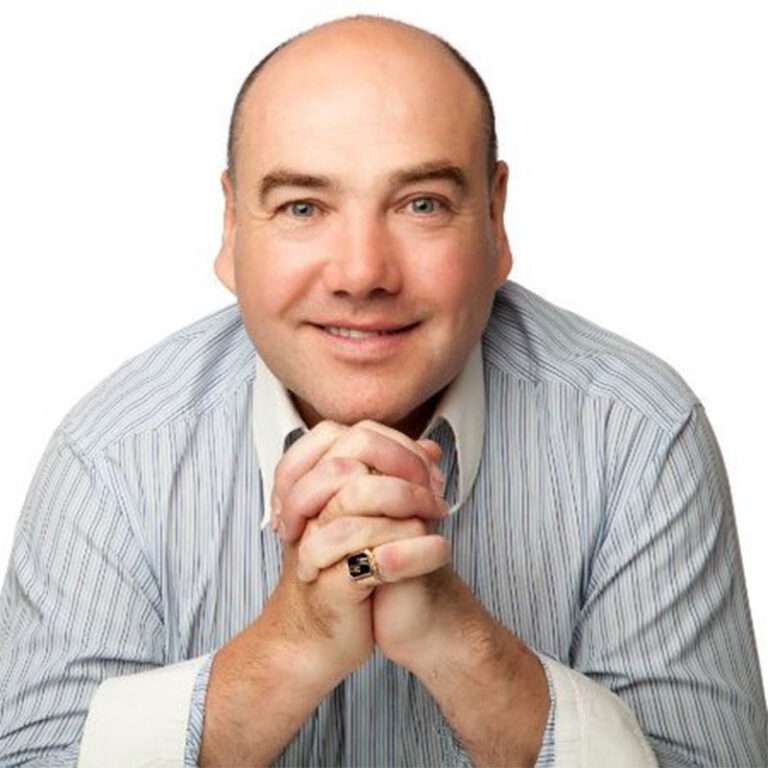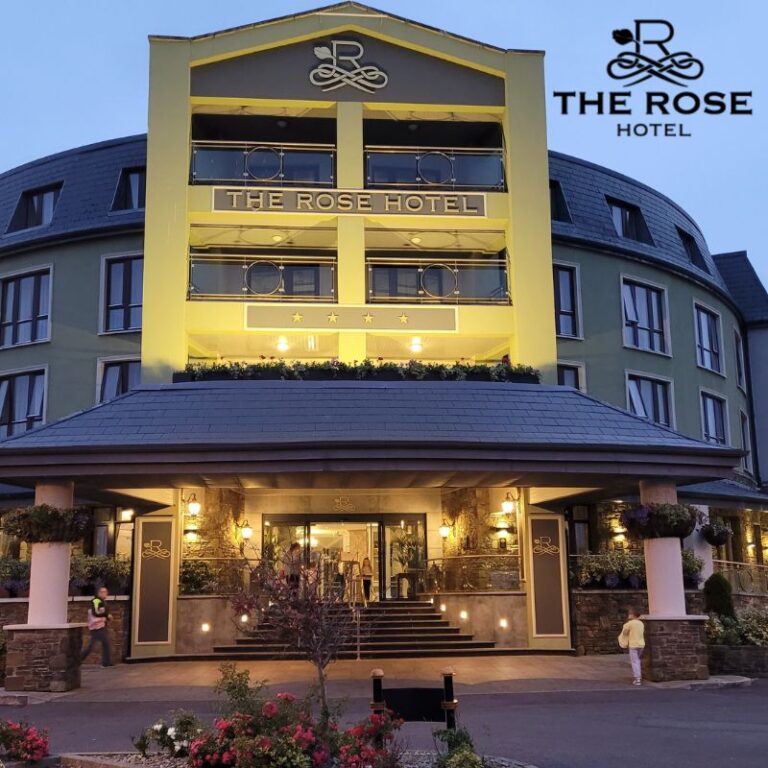 Rory King
Founder of Rory's Travel Club/ Ireland's Travel Influencer of the Year 2023
July 2023, 
Yvonne is extremely professional and engaging. I really enjoyed her interviewing me a few weeks back.

I really look forward to working with Yvonne again on other projects.

Keep up the great work!
__________________________________________________________________________________
Andrew Fitzgerald
Global Beverage Sales Expert | International Bestselling Author
February 2023, Andrew was a client of Yvonne
Yvonne is a multi skilled PR expert. Her understanding of my needs and support for my 1st book was so supportive as I navigated (and continue to) the best mediums to share my story. Yvonne will tailor her work experience & work to your needs so you can be assured that your own objectives are met. Using her vast network of contacts she implemented and assisted with the PR of my book and profile. Finally, Yvonne is very personable and will be there with you every step of the way to elevate your business or campaign. I have no hesitation in recommending Yvonne for all your PR needs.
__________________________________________________________________________________
Howard Hughes
Direct sales | Online leadership education | Global awards | Resale opportunity | Firewalk instructor
September 27, 2020, Howard worked with Yvonne
What a pleasure it was to work with Yvonne for her Talk Learn Connect series. Yvonne's journalistic integrity stood out through the the whole process from her engaging questions to editorial discretion of the content. As a consequence of Yvonne's series, my profile was raised and her ability to story tell articulated an additional dimension to my brand. Thank you, Yvonne.
__________________________________________________________________________________
Michele King
Director of Sales & Marketing at The Rose Hotel, Tralee
July 2022, Yvonne worked with Michele
I was delighted to meet Yvonne this summer after she contacted me about doing a review of The Rose Hotel. Yvonne wanted to use LinkedIn platform for the review which we had not done before and while its not a traditional platform for reviews I am delighted with the outcome. After meeting Yvonne during her stay, and her lovely children, it was evident that she has a great interest in travel and hotels, and had done her research well in advance of arrival and planned a great few days in Tralee and surrounding area. Part of the follow up was a video interview, having met Yvonne, I knew it would be interesting and engaging for viewers as she asked all the right questions! I wish Yvonne the very best and would have no hesitation in recommending her for collaborations.

Michele King
Director of Sales & Marketing
The Rose Hotel
__________________________________________________________________________________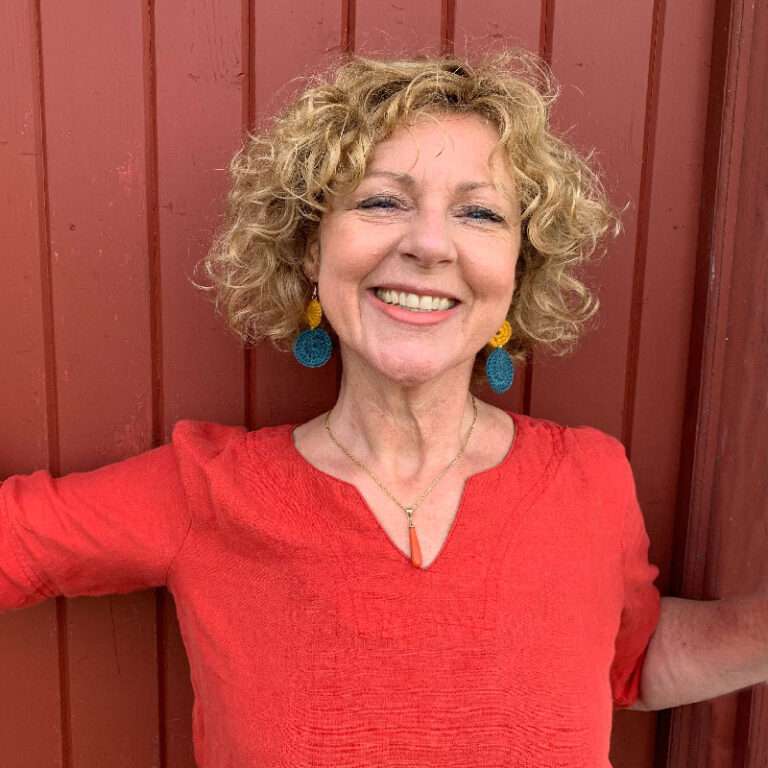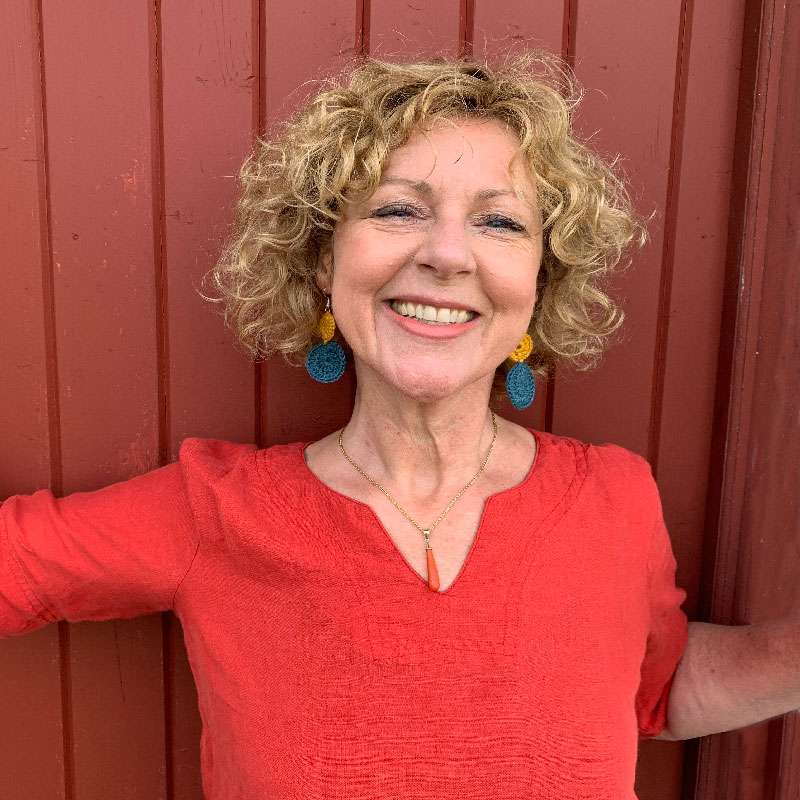 Rachel Gotto
Keynote Speaker - Expert at Overcoming Challenge - Clinical Hypnotherapist
September 21, 2020, Yvonne worked with Rachel in the same group
It was an absolute pleasure to be interviewed by Yvonne Reddin for her Talk Learn Connect series of articles. She is an amazingly warm and approachable journalist who's middle name is professionalism. Every detail is attended to and she checks every fact making it her business to profile her guests as their real authentic selves. I feel so delighted to have met her and I'm even more delighted to have been included in her work. I wish her well in all future endeavours. Thank you Yvonne. Warmly, Rachel Gotto
__________________________________________________________________________________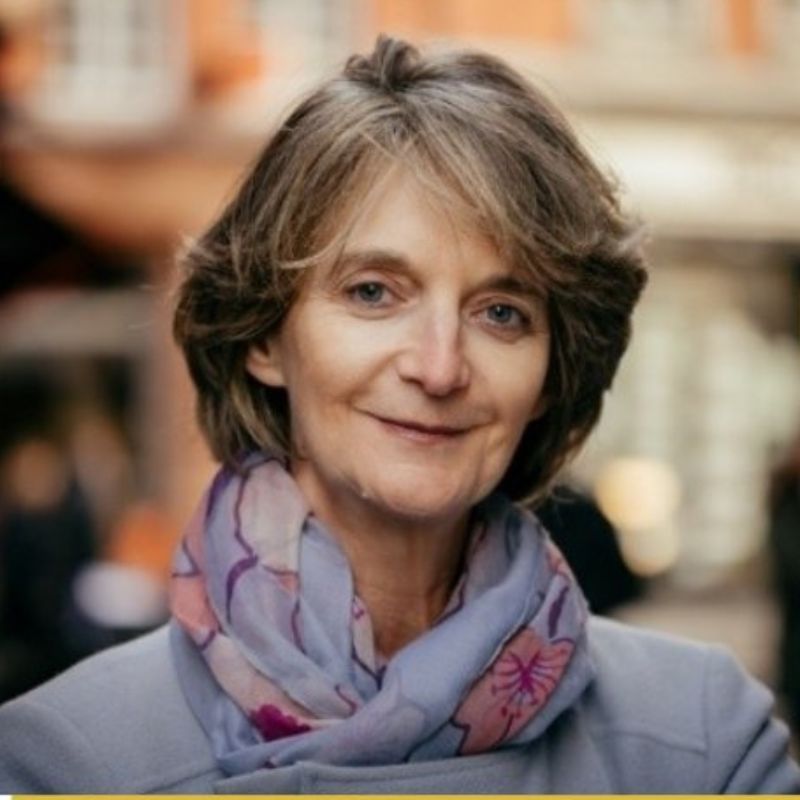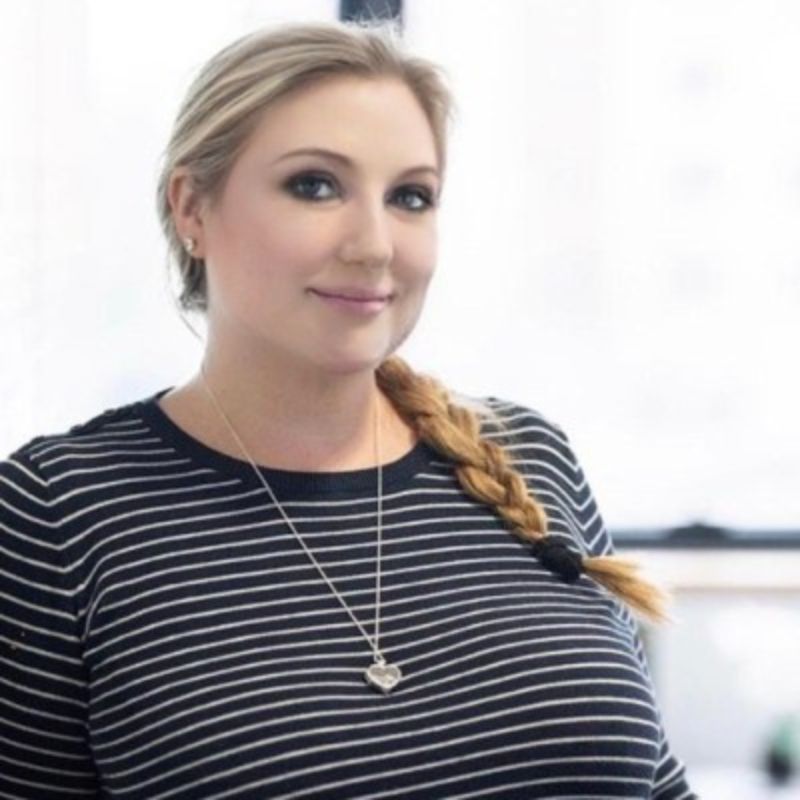 Anne Mangan
Career Development & Educational Consultant
April 16, 2020, Anne was a client of Yvonne
Preparing to present at a conference, I wanted my PowerPoint presentation to be impactful with images that participants would be likely to remember. Yvonne took time to understand the essence of the message and devised a presentation that I am very happy to roll out again and again. Thanks Yvonne. Anne Mangan, Educational Consultant/Career Development
__________________________________________________________________________________
Rosanne Reilly
Co-Owner of WestTech Technologies
April  2022/2023
Yvonne is always our go to person for content / copy & creative writing, most recently she has helped with our bios and rewrites of our website material, competition entries as we grow we need high end material for our business marketing and we always enjoy working with Yvonne as she gets our brand."
__________________________________________________________________________________
Interview - March 2020 on the Ryan Tubridy Show on RTE Radio 1
Social Prescribing

"I think people need to turn to somewhere for information and not just get it from social media, because that's causing a moral panic."
Interview on the GMD Programme on Dublin City FM 103.2
Interview with Billy Kilkenny on  Dublin City FM 103.2FM.
Interview with Yvonne Reddin.
On the Show, Yvonne chats with Billy about her career in Journalism and creative writing and her new TLC project with started during the COVID Pandemic
Interview on the Mind Matters Programme on Dublin City FM 103.2
Interview with Danielle Serpico on  Dublin City FM 103.2FM.
Interview with Yvonne Reddin.
On the Show, Yvonne chats with Danielle about her career in Journalism and creative writing and her new TLC project with started during the COVID Pandemic
Interview with Donie Tarrant on Near FM on 3/2/2023
We chat about my new book - Talk Learn Connect- and my new write-your-own-book service - The Story Angel.