The Story Angel 
"Your Life Narrated By You"
Have you always wanted to write a book about your life story or do you know someone who does?
Well, now I can help you in the process from start to finish where you will have a physical book in your hand forever.
Everyone has a story and now you can write your own with the support and guidance of 'The Story Angel' – me.
What are you waiting for....:)
Email me for more info at yvonne@yvonnereddin.com
What exactly is The Story Angel?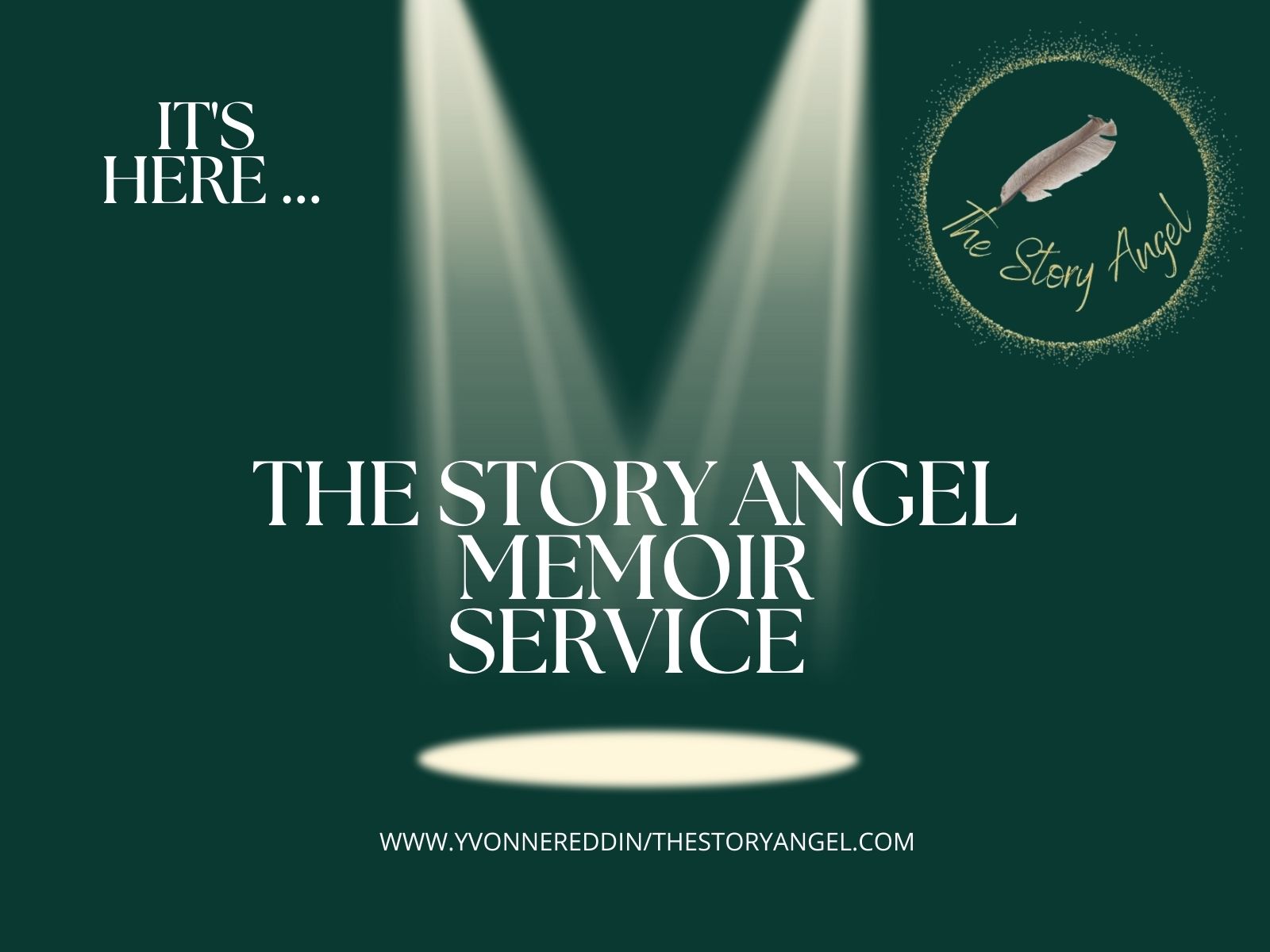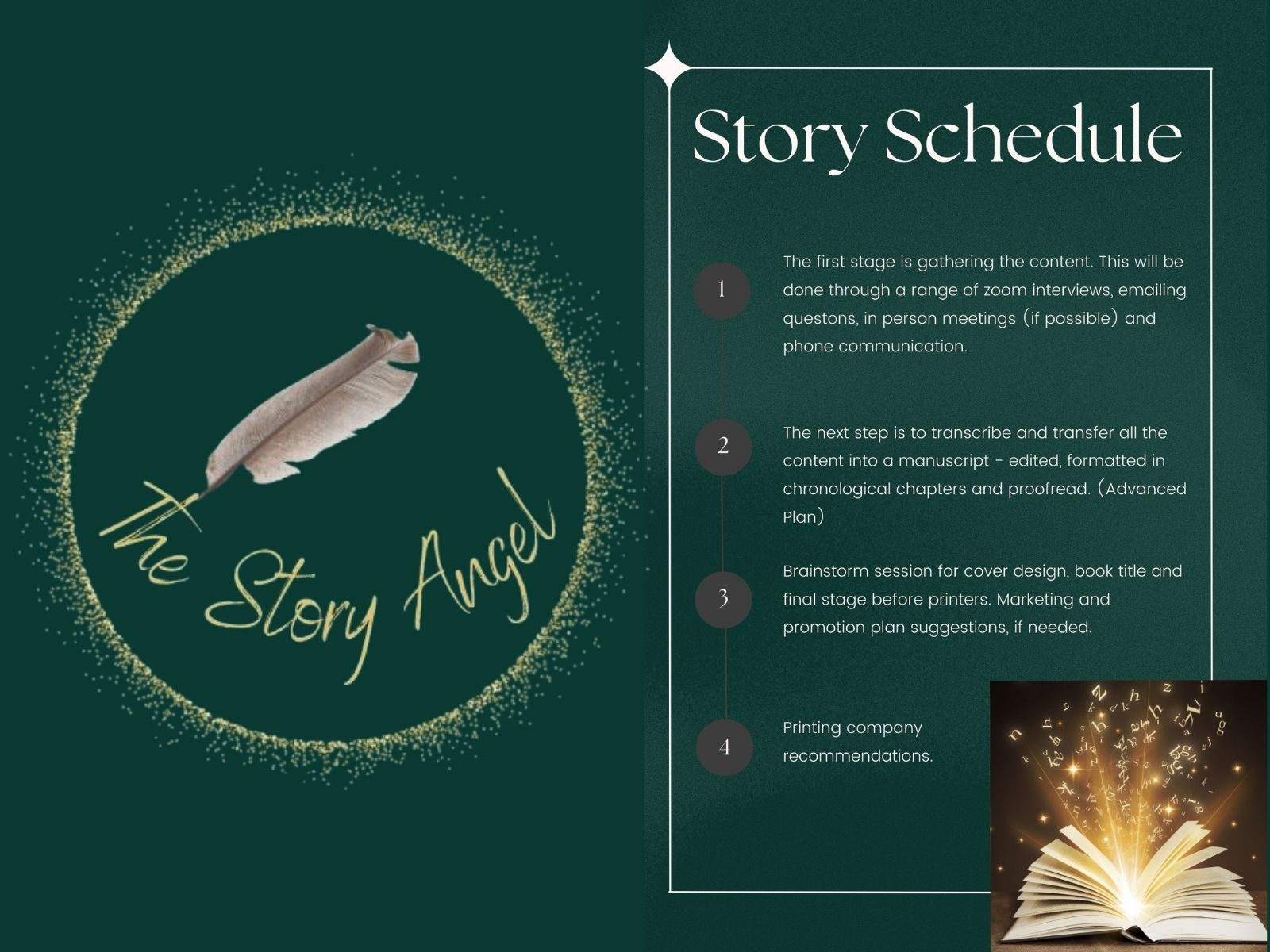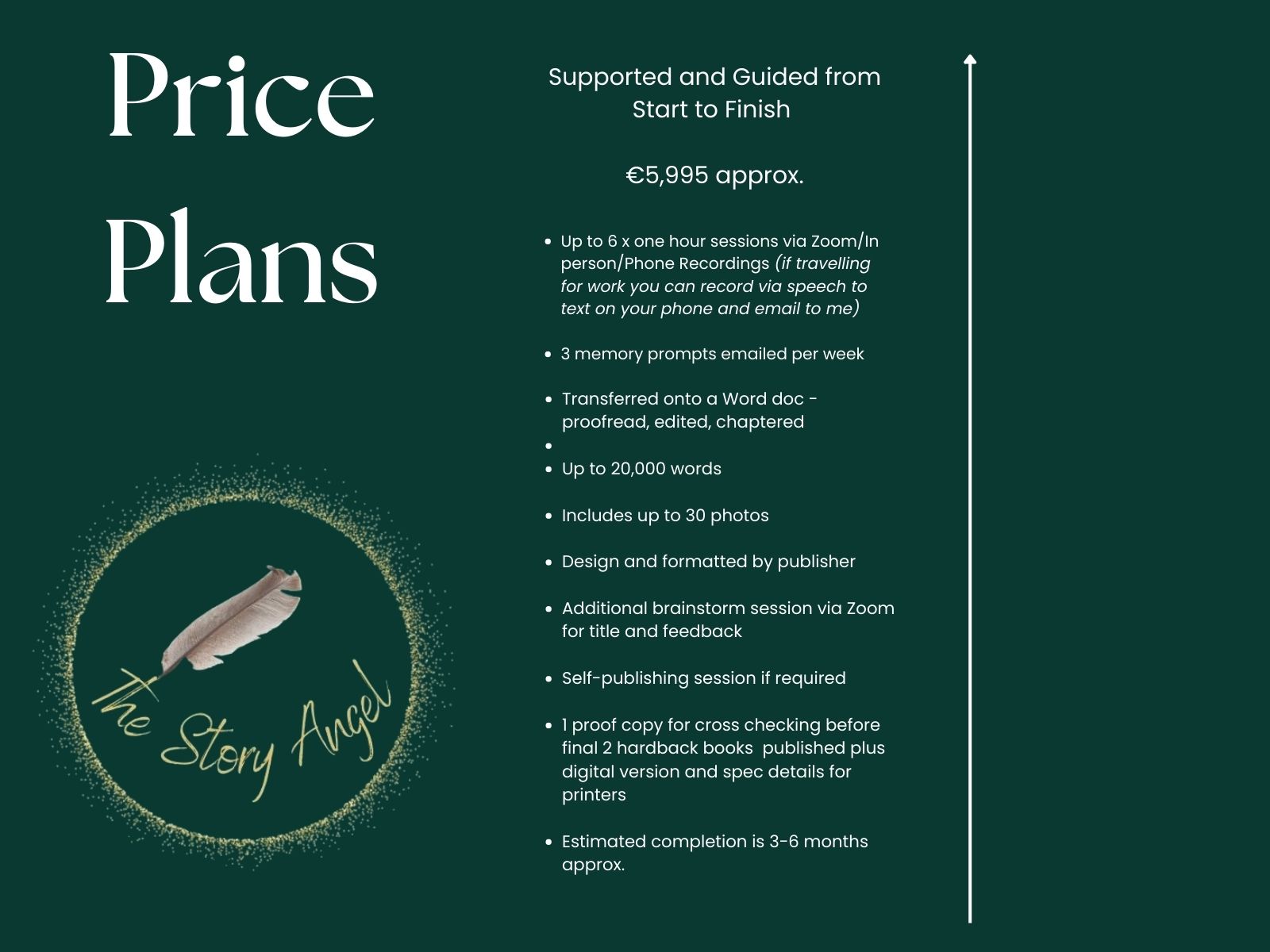 If you would like any more information on this service, please feel free to reach out and contact me