Journalist - Interviewer - Author - Product & Travel Reviewer
Do you have a story you'd like to share or need assistance in reaching a broader audience? Are you searching for an experienced interviewer to help bring your story to light?
Look no further! I can do all this and more
In recent years, I've conducted interviews with a diverse range of professionals, including authors, entrepreneurs, coaches, community leaders, and digital experts, using various online and offline platforms, with a preference for face-to-face interactions.
In addition to delving into the secrets of their success, I am passionate about sharing my own journey in self-publishing and my preferred writing style, which focuses on human interest stories.
Do you have a new product, service, or holiday property that needs more exposure? I can write reviews to boost visibility on your platforms.
I understand that many professionals have limited time to create content for their social media channels. That's where I come in!
The content I generate will be of the highest quality and tailored to your specific requirements complementing your marketing and brand strategy with a combination of engaging graphics, written content, and video materials.
Ready to take a step in the right direction? Book a content discovery call with me at  yvonne@yvonnereddin.com and let's explore how I can support your success.

If you require any of my services please feel free to get in contact with me, I would be delighted to help you. These include - Interviewer for events, Guest speaking about my book, Increase Visibility online, Writing your book, Book Marketing, PR, and much more.
What do you need help with now?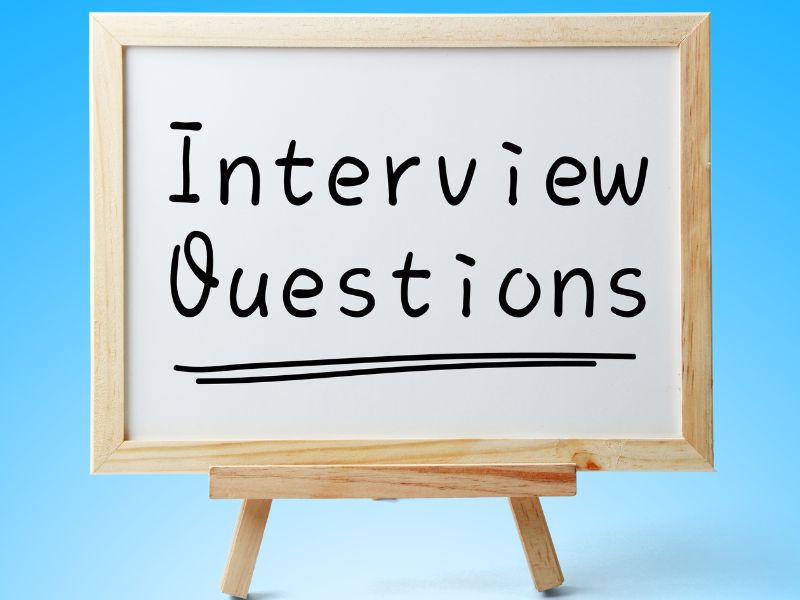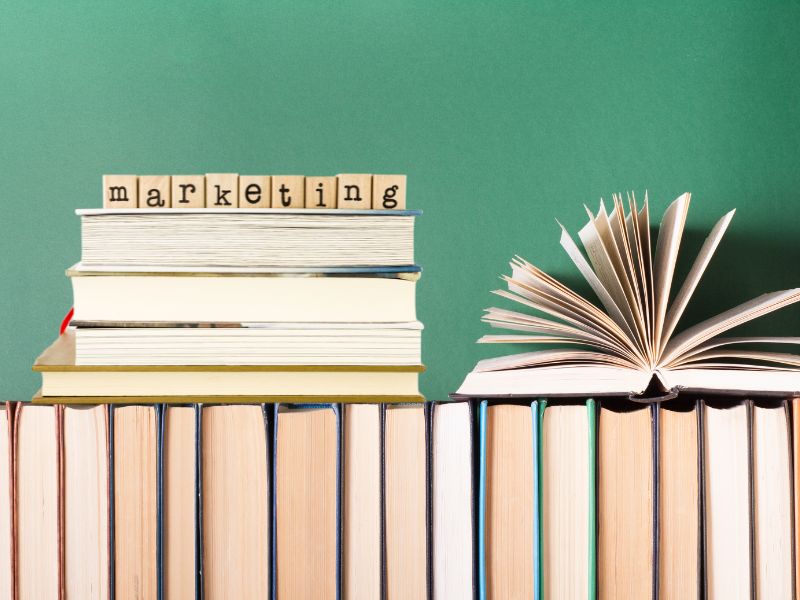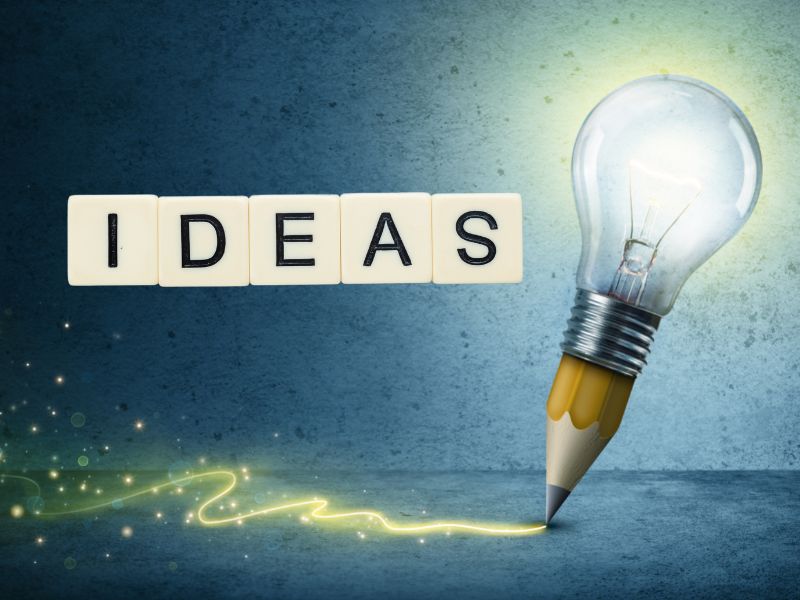 Welcome to my world of freelance writing for Irish publications! As an adept wordsmith, I bring stories to life with interesting narratives and insightful articles.
With a keen eye for detail and a passion for research, I tackle diverse topics, from current affairs to human-interest pieces, leaving readers informed and inspired.
Whether it's a hard-hitting investigative piece or a heartwarming feature, my words aim to create a meaningful impact. Join me on this journey of exploration and enlightenment as I contribute to the dynamic landscape of journalism, one powerful article at a time.
Let's connect through the magic of storytelling.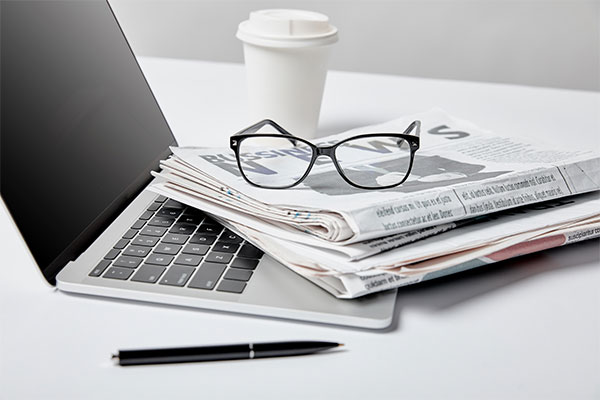 Talk Learn Connect (TLC) is a written article about people from all backgrounds in business.  Throughout the pandemic, I was inspired by people, their innovative ideas and their resilience during the pandemic.  Many had to pivot their business online, many did not survive the economic catastrophe, while many saw it as a time to reinvent themselves. TLC is an idea that came from isolating at home and learning about a variety of industries. I hope you enjoy this series of TLC interviews with truly remarkable people...
Paperback and e-book are out now...



Sleeping with the Dishes blog and other stories...
Over the past number of years, I have been writing about a wide range of topics from motherhood, lone parenting, book reviews, social issues and the COVID- 19 Pandemic. I have written many blog posts and articles ranging from Alzheimer's, travel, Women in Business, motherhood, self-publishing, sea swimming and lots more.
I have had articles published in leading Irish publications including the Irish Independent, Ireland's Own, and Image Magazine.  My blogs are recognised as Sleeping with the Dishes and are about my life single parenting twins and a teenager.
If you would like to read more, click on the link below to bring you to my blog posts...