Once upon a time a girl had a dream to be a creator of stories and to share them far, far and away...
I am a Freelance Writer, Journalist and a teacher for Further Education/Adult Education. I have always loved writing about the human interest side to a story - the real story where people can connect and relate to a shared experience. Everyone has a narrative - people are the stories. To tell a good story, you need to have lived it first.
Come in and read some of mine here...

SERVICES PROVIDED
If you require any of my services please feel free to get in contact with me, I would be delighted to help you. These include - Proof Reading, Editing, Online Content, Advertorials, Press Releases, Creating Business/Individual Profiles, Creating a Bio and I am a Creative Writing Facilitator.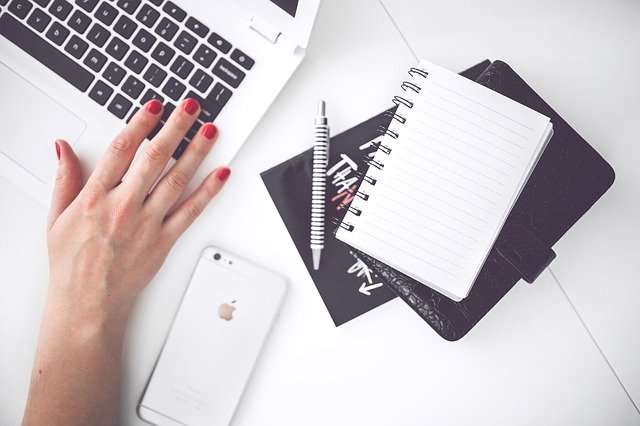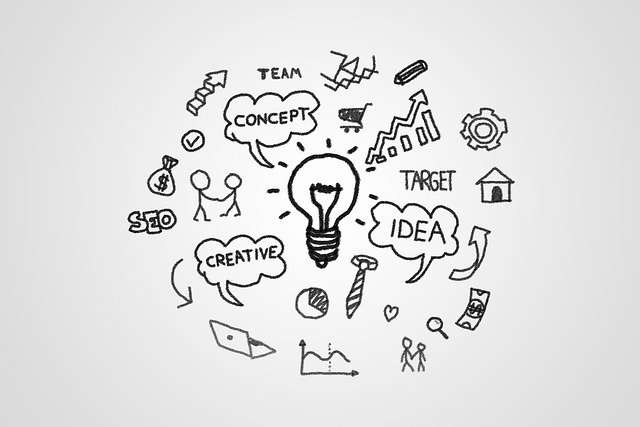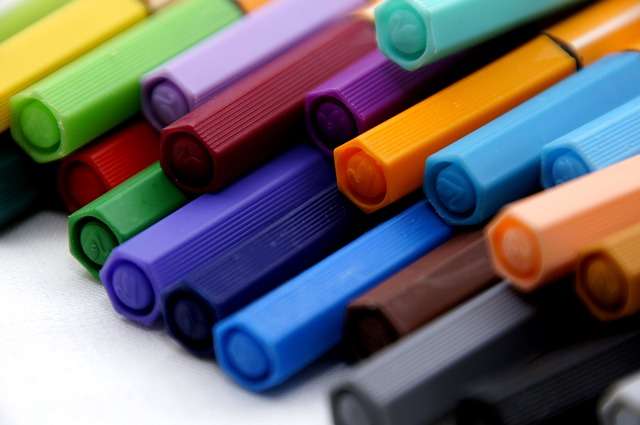 Talk Learn Connect (TLC) is a weekly article about people from all backgrounds of business.  Throughout the pandemic, I was inspired by people, their innovative ideas and their resilience during a pandemic crisis.  Many have had to pivot their business' online, many will not survive the economic catastrophe. TLC has been my innovative idea created during the pandemic and I hope you enjoy this series of TLC interviews with some remarkable people...
New design and ebook out soon..

Sleeping with the Dishes blog
Over the past number of years, I have been writing about a wide range of topics from motherhood, lone parenting, book reviews, social issues and the COVID- 19 Pandemic. I have written many blog posts and articles ranging from Alzheimer's, travel, Women in Business, motherhood and education.
I have had articles published  in leading Irish publications including the Irish Independent, Ireland's Own and Image magazine.  My blogs are recognised as Sleeping with the Dishes and are about my life parenting twins and a teenager. While parenting has been my main 'job' for over seventeen years,  I have recently been building my profile on various platforms while sourcing areas to write about that are important to my values as a writer.
If you would like to read more, click on the link below to bring you to my blog posts...


Find out more information about me and my background in creative writing and content.
Let me know how I can help you create unique and fun content.
Let's chat over a content discovery call...
If you would like to contact me please see my email address below: