This week on Talk Learn Connect, writer Yvonne Reddin asks Radio Host, Entertainer and Tenor - Billy Kilkenny to share some TLC (Talk Learn Connect)

"I host the Good Morning Show on Dublin City FM, I am a contributor on various today FM shows, most recently the Mario Rosenstock Sunday roast and I'm still grafting out a more secure radio career as we speak - I recently won the Q102 Radio star search 2020"
Your radio career only began in 2018, have you found your dream vocation now?
Short and simple answer -Yes. I have had many different career paths throughout my twenties and into my early thirties. I started training as a classical tenor and was lucky to sing around the world for various Irish production shows.
Entertainment has always been the theme of any roles I gravitate to and radio ticks every box for me personally and professionally. When I was sixteen, I selected Ballyfermot Radio School for my work experience which I absolutely loved. Through my touring years when it came to promoting the shows in various countries, I would jump at the chance to do the radio interviews.
The pursuit of my radio career started in 2018 however my dreams of working in radio started many years ago – a dream that's gradually becoming a reality.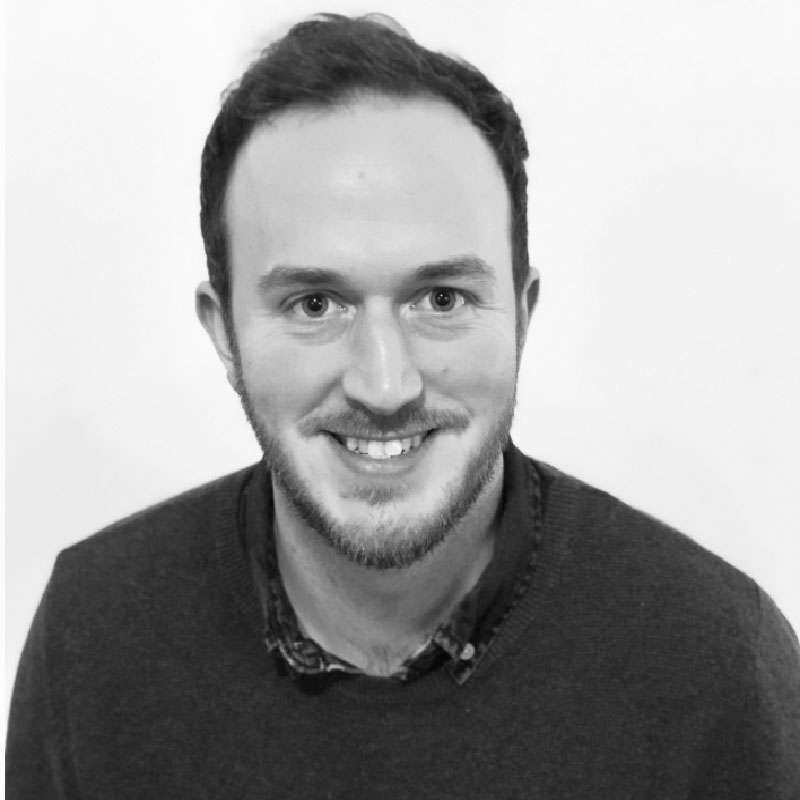 Let's talk about singing; you trained as a classic tenor for three years. Would you tell us about this aspect of your career, about Dolly Parton?
After school I wanted to do something with music however, I didn't want four years of academic learning, I wanted something performance-based. I was delighted to be accepted into the Conservatory of Music D.I.T in Rathmines where I studied to be a classical tenor.  During that time, I worked with the best opera companies in Ireland which were Opera Ireland, Anna Livia Opera and Lyric opera.
This was a great way to earn some money through college whilst gaining stage experience. I was in my twenties and I wanted to travel so I auditioned to become one of the 'Young Irish Tenors' with an Irish production show called Rhythm of the Dance.  All at once, I was on a flight to do a global tour for the next eight months which continued for the next ten years.
"The highlight of my touring days came when our tour manager told us that we landed a residency in Dolly Parton's theme park Dollywood in Tennessee for three months"
When we arrived Dolly's manager asked to see the three tenors. He told us that Dolly had requested to sing with us for the opening show and the opening of her summer season in Dollywood. Myself and the two other singers Cormac and Tim were gobsmacked and found ourselves rehearsing with Dolly Parton singing "When Irish Eyes are Smiling'.  She was so kind and genuine and felt like she was really listening to you when you chatted with her.
High on life, the three of us opened the show on our own on stage where I had the pleasure of introducing - "Ladies and Gentlemen…Dolly Parton.." The audience erupted and Dolly's singing echoed over the three of us. This was our standout moment on tour.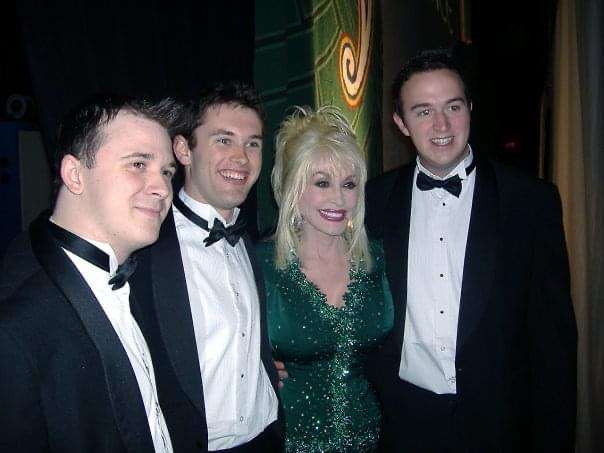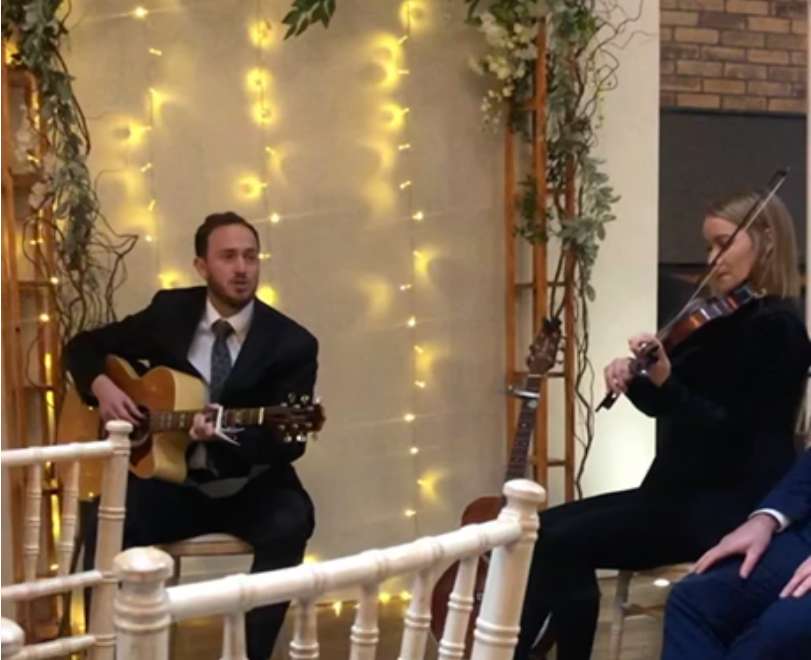 Like myself, you are drawn to human interest stories and your series is aptly called H.I.S. (Human Interest Stories) What gravitates you to this type of reporting?
Growing up I only ever read biographies and life stories, never fiction. I always had a big interest in history and people's lives, so I wanted to incorporate that interest into a programme series on Dublin City FM. I was delighted that the Programme Director took it on and the series that started out as thirteen episodes finished last week, forty episodes later.
Like yourself Yvonne, it's not celebrity life stories that capture my imagination it's the incredible human stories of ordinary people surviving extraordinary situations. I always found inspiration from people's life stories.
I have had guests chat to me about bankruptcy, mental health issues, career changes, surviving illnesses, grief and it always amazes me how resilient human beings are when confronted with major challenges. I now present The Good Morning Dublin show every Wednesday morning on Dublin City FM and while it's a different format, it still gives me the opportunity to continue interviewing amazing people with fascinating stories.
You have an entertainment trait for sure, where does that creative quality in you come from?
I'm the youngest of four children so I suppose getting noticed was rule number one since I was born. I grew up in a very busy household. My eldest brother was ten years older than me and I've two older sisters in the middle.
My grandmother also lived with us and our family dog Kenny, it was a lively house so I probably had to shout the loudest. My father would sing and play the guitar at every possible family gathering or party and my mum was always 'Hostess of the Mostess'.
She would also tinkle on the piano which encouraged me to sing. My brother also plays the guitar so there must be an entertainment gene in us all.
Can you share any words of wisdom that helped you in your successful career?
If it seems a bit scary – go for it!
What I have learned from my experience is that when you're nervous but a little excited about a position or role then that's a great sign. It means deep down you want it.
Jobs may not always go your way, and everyone learns about rejection. I would always encourage people to step a little bit out of their comfort zone as the benefits will stand to you as you move forward with your career.
Each step outside of your comfort zone broadens your horizons and things you would  never of contemplated three years ago, end up being your new normal today.
So, push yourself for bigger and better opportunities that suit you.
You can connect with Billy here:
Twitter: @BillyKilkenny
Instagram: billy kilkenny
Email: his@dublincityfm.ie
Podcast: soundcloud.com/his-human-interest-stories
www.dublincityfm.ie/shows/h-i-s-human-interest-stories