This week on Talk Learn Connect, writer Yvonne Reddin asked Radio Presenter, Hotelier and former Television Presenter - Bibi Baskin to share some TLC (Talk Learn Connect)

While presenting your TV/Radio shows, can you share some stories from guests that you will remember for both positive and negative reasons?
My show was crafted and designed to have an overall positive contour. It was non-aggressive in tone. There were so many special moments but in particular, I remember the great tenor, Jose Carreras.  When I asked him what was the last thing he thought about as he was walking from backstage out front in La Scala, he replied "My mother." It was very touching and gave me the perfect moment at which to end the interview.
India has a special place in your heart, and you spent a lot of time there, can you tell us why you were drawn there and your association with India now?
I ostensibly went to India on a three-week holiday. But I stayed for a little longer – fifteen years!
I went to further my knowledge of the Indian system of Wellness, Ayurveda, which I had been studying unofficially in Ireland and in the UK for about ten years previously.
I afterward became a hotelier there. Today I am still very much in touch with India because like everyone else who loves India, it has an inescapable pull on you forever.
Before COVID, I used to go there once a year and always to my old stomping ground, Kerala.
Your career has spanned a range of diverse professions, which one has brought you the most fulfillment, and why?
They were all fulfilling because when the enjoyment faded I moved on to something new.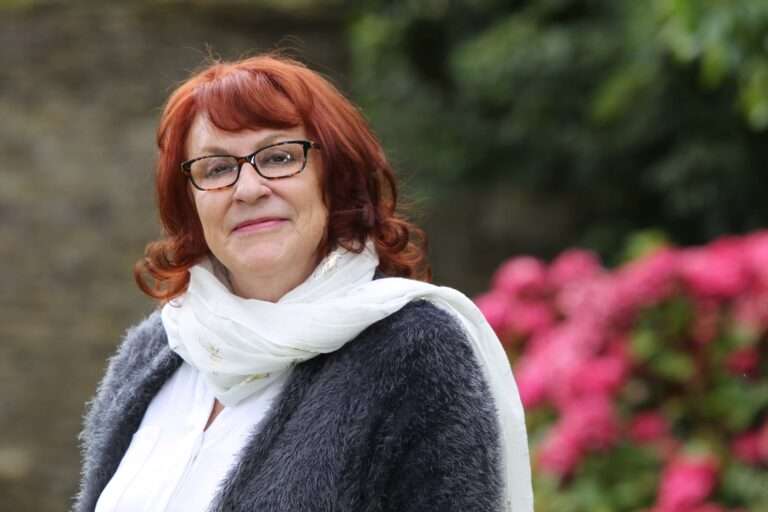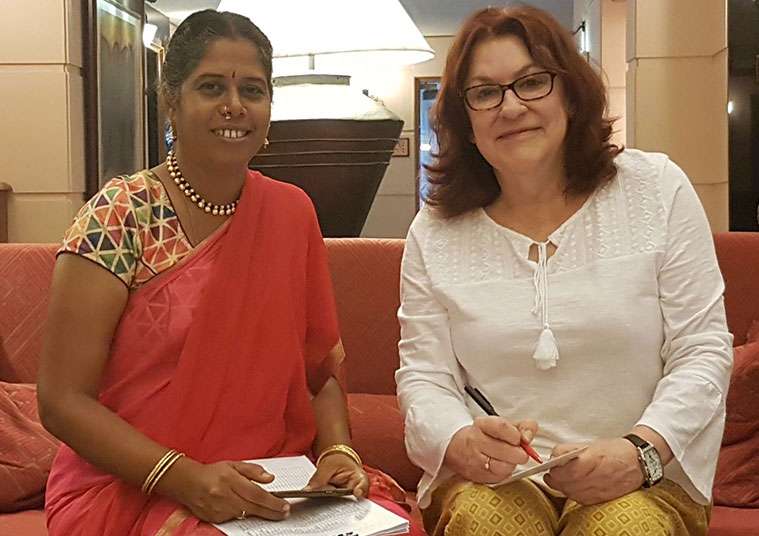 We are slowly returning to a new 'normal', how did you find the pandemic affected you in relation to your wellness and indeed your everyday life?
I was very lucky with the pandemic. Firstly, I haven't got ill.
And after that, the new lifestyle occasioned by lockdown and then by restricted movements fell inline very easily with where I prefer to be.
That is, at home! I have spent the time studying, learning, and writing. And I just may continue!
Can you share any words of wisdom that helped you in your successful career?
Oddly enough, and perhaps it's an age thing, but I have never had a mentor.
I have never had advice from anyone along the way. I'm very accustomed to making decisions alone.
But I could give a little advice – something which I use all the time in my Motivational talks –
'Never let fear of failure hold you back.'
Bibi's contact points are:
Reach out and connect with Bibi and let her know you found her on the Talk Learn Connect Interview with Yvonne Reddin
If you would like to share your story on TLC platform, you can contact me by email yvonne@yvonnereddin.com