This week on Talk Learn Connect, Writer Yvonne Reddin asks Author, Scriptwriter, Performer - Seán Kelly to share some TLC

Where did your love of writing begin?
I grew up in an era where conversation and reading were the main source of entertainment, as was Radio Eireann. Television had not reached Ireland, yet. As a youngster, comic books were the only reading material and then later adventure novels would have been my cuppa!
The opportunities for creative writing were very limited unless you studied literature or went into journalism. I've had no professional training or grinds in this and am basically 'winging-it'.
During my teens, our local Youth Club was an opportunity to try out something original, especially at talent competitions and our yearly Christmas concerts. This presented the offering of writing comedy sketches and parodies.
Later, I joined various theatrical groups that participated in 'Tops-Of-The Town' which was a huge event sponsored by Player-Wills.  Again, comedy scripts and parodies were my preference.
Much later, I was part of the 'Tramore Variety Group' who were the first community group to reach the National Finals (televised live from the Gaiety Theatre in Dublin)
Tobacco advertising or anything related to such, killed-off that competition and all troupes needed sponsorship to present a quality show - Yes, it costs! And the competition died.
I then began writing to the National Press letters page - Always short, sarky , humorous pokes at political events or about the plastic celebs who had managed to get both feet into their mouth with some crazy statement - It was cannon-fodder for me.
I was a founding member of Tramore Writers Group but still never had the urge to attempt anything of a serious piece - my contributions were always of the humorous variety.
That was until, I decided to 'have-a-go'.  The result was "The Dog Sit Affair."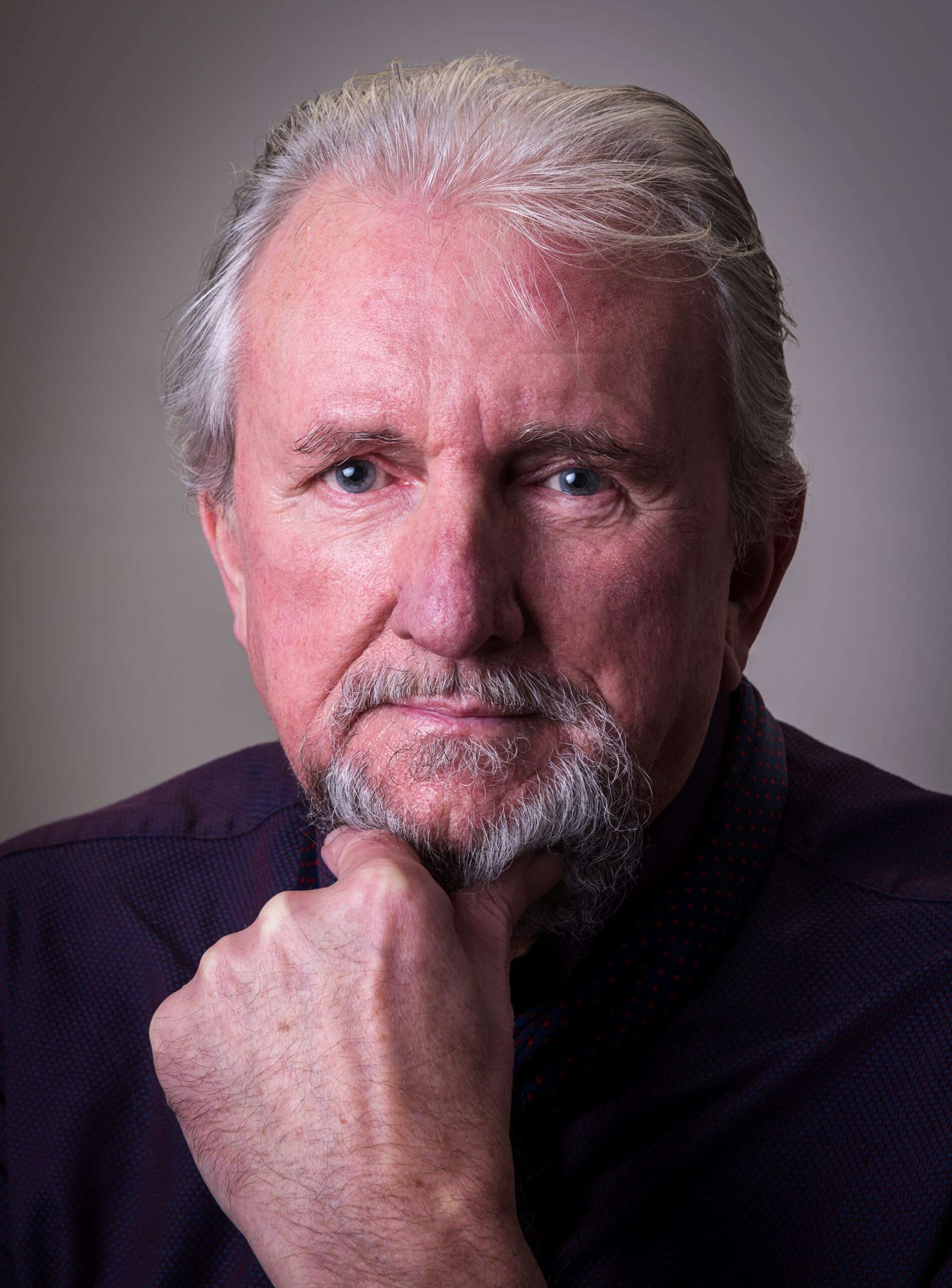 Isolation is part of what writers need to create and think.  How has the pandemic affected you both personally and as a writer?
This pandemic probably presented the 'time-zone' for painters, writers and songwriters to exercise their creative juices. Anyone attempting a novel will tell you that they need the quiet and the time, to let their minds cut loose and to just write and write.
Luckily, our family business is an essential profession, so my staff were not affected, and I still needed to oversee things. I really feel so sorry for the small, part time musicians and the Arts industry who have been grounded during this pandemic.
Many may never again get a chance to express the gift they were given. I recall a saying -"The artist is nothing without the 'gift', but the 'gift' is nothing without the artist."
I get annoyed listening to some of the well-paid professionals (who have made fortunes over the years) complaining about being neglected in these trying times! Think of all the less known individuals who do it for pittance and purely for the love of it.
"I recall a saying "The artist is nothing without the 'gift', but the 'gift' is nothing without the artist"
Do you create characters with other people in mind that you have met or known?
The characters are total fiction, but I drew on my many years of being self-employed and socialising to 'adapt' some of their quirks! It's also about giving the reader a 'hint' of the individual and allowing them to visualise the scenery and settings themselves and not have everything dished-up in flowery sentences. Allowing them the opportunity to become immersed in the story itself.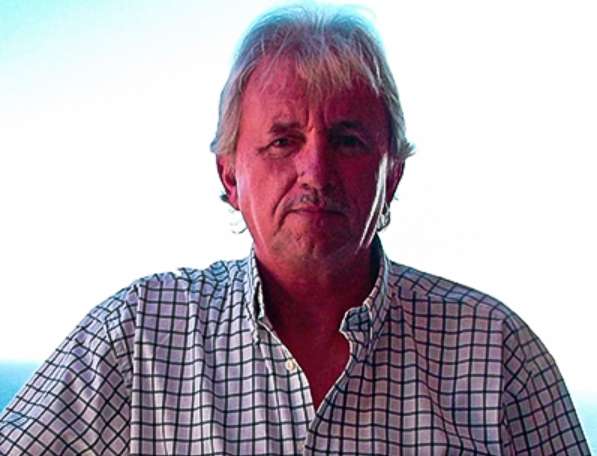 Can you share any words of wisdom you received from other people in your life, which you have never forgotten?
A wise man once said, "What this Country needs, is someone who knows what this Country needs."
Don't take rejection letters personally - It's only one person's idea of your hard-work on that particular day.
Another piece of advice was " Mind your own business, and maybe one day, you will have a business of your own to mind"  I did. And I have.
Will there be a Dog Sit Affair Two?
I am presently halfway through a second novel (not "Doggie" mark two) It's a similar quirky conundrum of twists and turns, mystery, mixed with a large splash of humour. Being totally honest with you Yvonne, I have no pretensions of being the next big 'thing' in Irish literature.
I enjoy my writing and I genuinely hope the readers can relate to the characters and plots that I've presented and when they've reached the last page, they will say, "I enjoyed that."
I am also contemplating writing a comedy novel, based on scripts I had intended putting on stage prior to Covid. I'm a little unsure how it will transfer, but I will be giving it a shot.
For more information about Seán Kelly:
To purchase Seán's book:  Amazon link