FIND OUT MORE ABOUT ME...
I have a background in Journalism. My writing includes articles on social issues from Alzheimers, community topics, profiles on companies, travel pieces, film/book reviews, press releases and am currently writing a memoir and children's book.
Previous work experience was for the Dun Laoghaire Gazette and also a two week work placement for Futura Communications working on their trade publications Menswear and Footwear in Ireland. I have also had articles published in the Irish Independent, U Mag,Ireland's Own and online sites.
I have written articles for Women in Business Alliance (WIBA) through Dun Laoghaire Rathdown Chamber(DLR) on women in business issues and women in politics. Currently, I am writing profile pieces on people from all backgrounds for my Talk Learn Connect (TLC) series. I also have an interest in business values and how to become a good businesswoman.
During the pandemic, I discovered some fantastic, insightful websites offering free training on 'Women in Politics' or the lack of.   I am currently taking part in webinars in this area.
I achieved a Post Grad in Learning and Teaching for Further Education/Adult Education in 2019 which boosted my career choice and gave me another avenue to explore in teaching.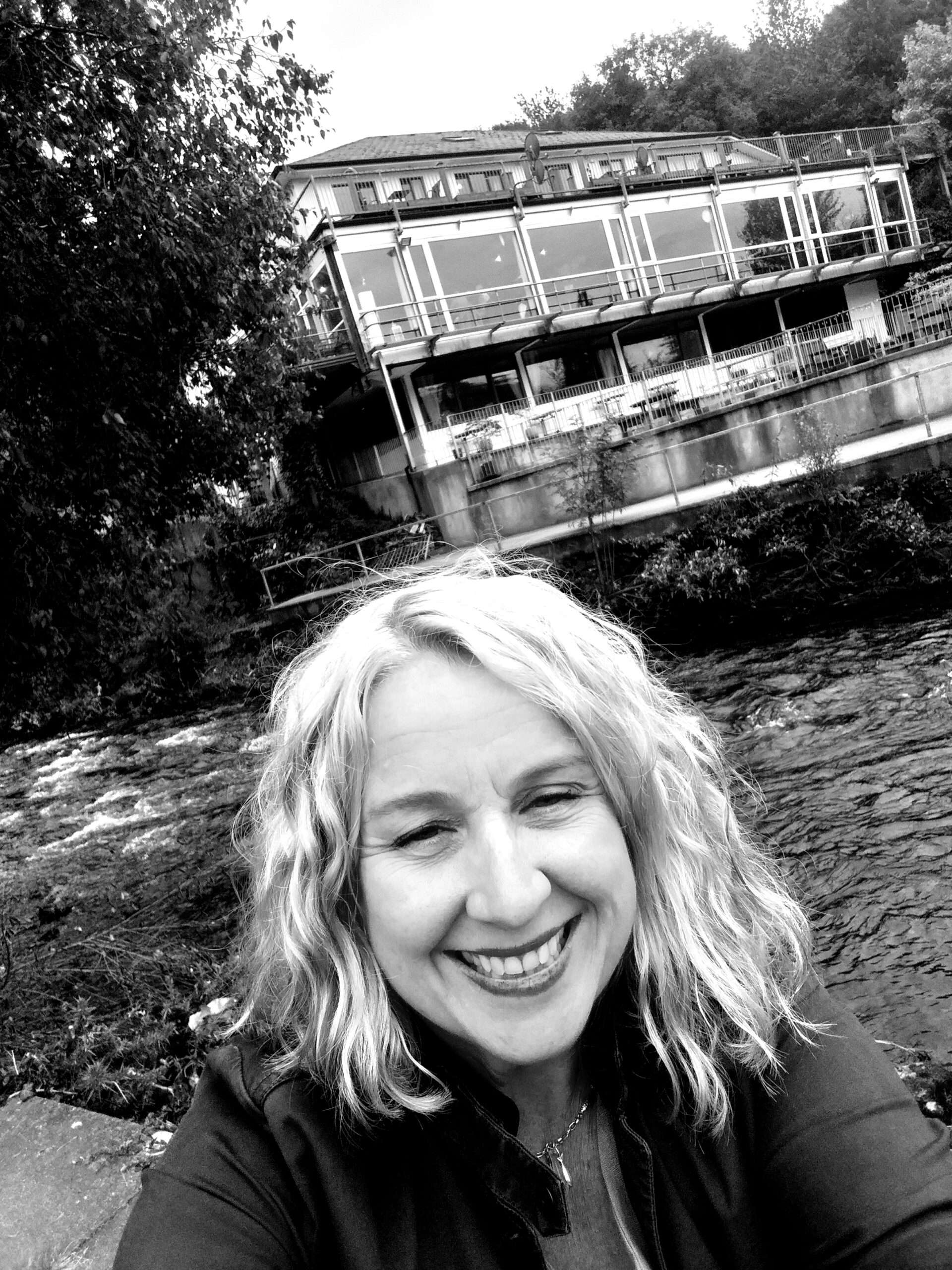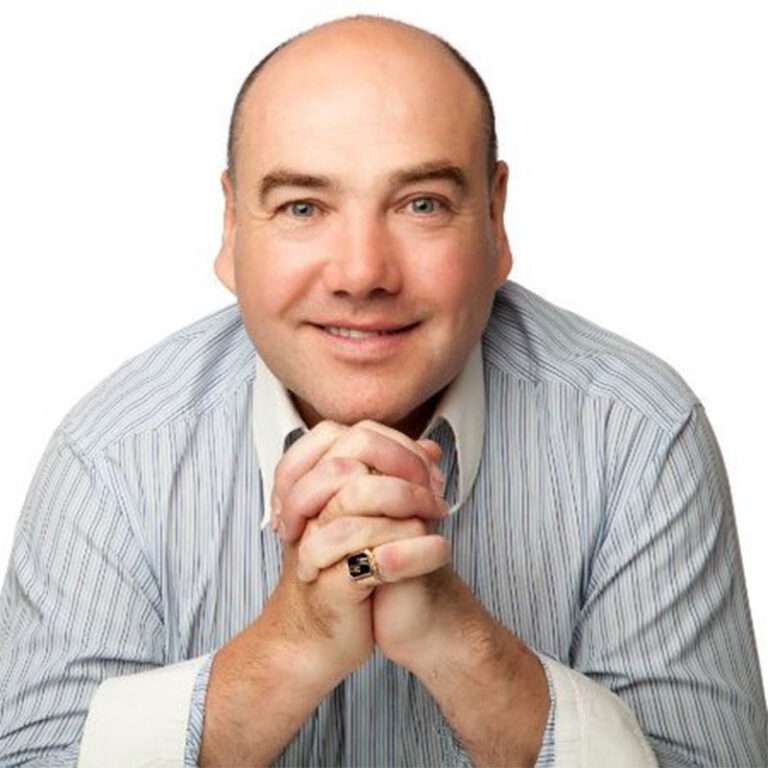 Howard Hughes
Direct sales | Online leadership education | Global awards | Resale opportunity | Firewalk instructor. #Lifestyle #Leadership #Firewalk
September 27, 2020, Howard was a client of Yvonne's
What a pleasure it was to work with Yvonne for her Talk Learn Connect series. Yvonne's journalistic integrity stood out through the the whole process from her engaging questions to editorial discretion of the content. As a consequence of Yvonne's series, my profile was raised and her ability to story tell articulated an additional dimension to my brand. Thank you, Yvonne.
__________________________________________________________________________________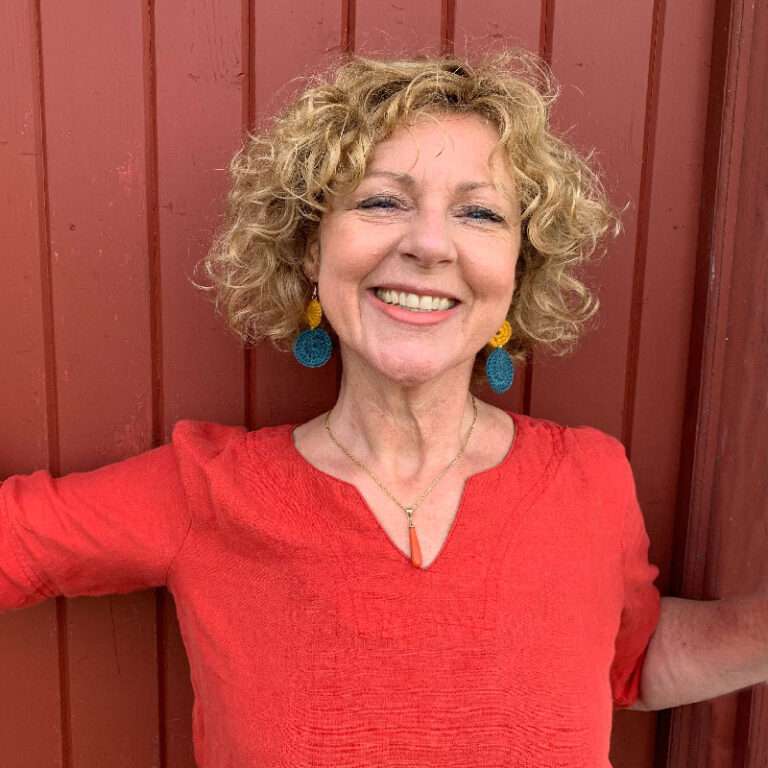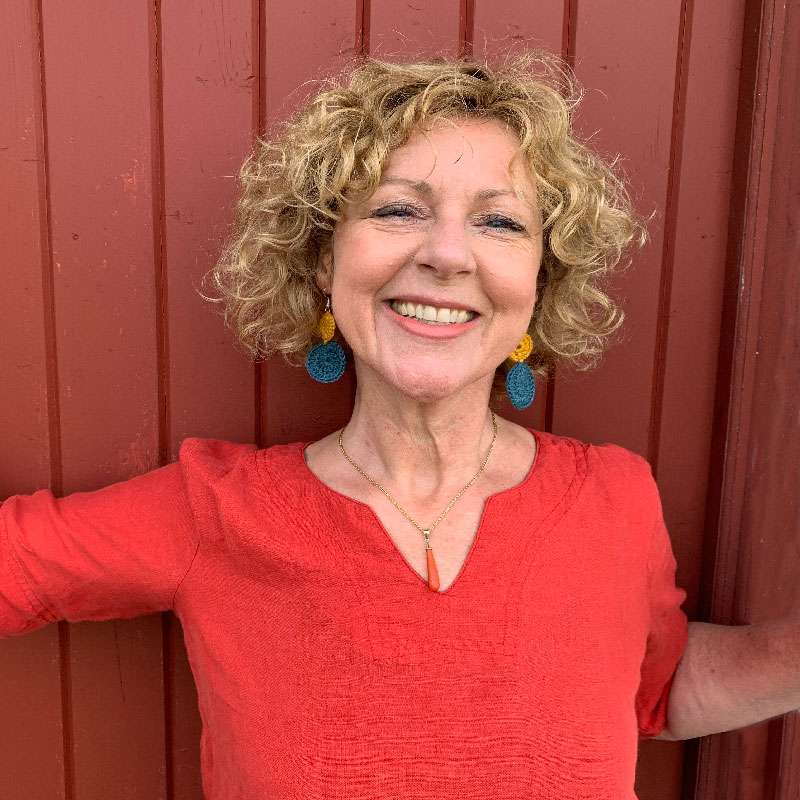 Rachel Gotto
Keynote Speaker - Expert at Overcoming Challenge - Clinical Hypnotherapist
September 21, 2020, Yvonne worked with Rachel in the same group
It was an absolute pleasure to be interviewed by Yvonne Reddin for her Talk Learn Connect series of articles. She is an amazingly warm and approachable journalist who's middle name is professionalism. Every detail is attended to and she checks every fact making it her business to profile her guests as their real authentic selves. I feel so delighted to have met her and I'm even more delighted to have been included in her work. I wish her well in all future endeavours. Thank you Yvonne. Warmly, Rachel Gotto
__________________________________________________________________________________
Anne Mangan
Career Development & Educational Consultant
April 16, 2020, Anne was a client of Yvonne's
Preparing to present at a conference, I wanted my PowerPoint presentation to be impactful with images that participants would be likely to remember. Yvonne took time to understand the essence of the message and devised a presentation that I am very happy to roll out again and again. Thanks Yvonne. Anne Mangan, Educational Consultant/Career Development
__________________________________________________________________________________
Recent Interview on the Ryan Tubridy Show on RTE Radio 1
Social Prescribing

"I think people need to turn to somewhere for information and not just get it from social media, because that's causing a moral panic."
Recent Interview on the Upstarts Programme on Dublin City FM 103.2
Upstarts Show every Friday from 1.30 pm -2 pm on Dublin City FM 103.2FM.
Interview with Yvonne Reddin.
On the Show, Yvonne chats with Kelly about her career in Journalism and creative writing and her new TLC project with started during the COVID Pandemic